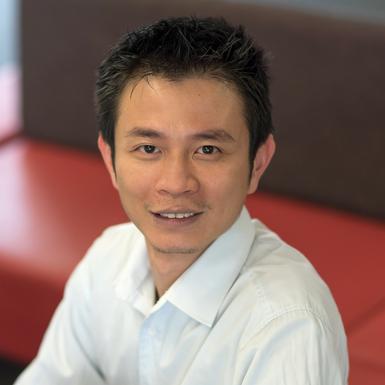 Research Interests
Guanming's research interests focus on the economic forces that determine the production and use of accounting information in business decisions. Examples of his research cover financial reporting and disclosures, credit rating, executive compensation, insider trading, financial analysts, market anomalies, institutional investors, taxes, and business strategies.
Teaching in 2017-2018
Accounting and Finance
IB9CU0: Research Methods in Accounting
Finance
IB9Y9B: Financial Reporting & Financial Statement Analysis
Postgraduate Research Business and Management
IB9EF0: Advanced Topics in Accounting
Biography
Guanming joined University of Warwick in 2013 as an assistant professor of accounting. His research appears in various prestigious international journals, including Review of Accounting Studies, The Financial Review, and The International Journal of Accounting. He presented his papers at American Accounting Association annual meeting in 2009, 2010, 2012-2016, as well as at other major accounting conferences including AAA Financial Accounting and Reporting Section mid-year meeting. On top of that, he was invited for presentations at some leading finance and economic conferences such as American Economic Association annual meeting, Society of Government Economist conference, Money, Macro, & Finance conference, Behavioural Finance Working Group conference. He has served as ac hoc reviewers for varied reputable accounting and finance journals and books. He won best paper awards at 3rd Australian Financial Market & Corporate Governance conference, 24th International Business Research conference, and 26th International Business Research conference, and was honoured with excellent teaching awards in Nanyang Technological University (QS world rank 11th) and University of Warwick (QS world rank 57th), respectively.
Publications
Journal Articles
Guanming He (2017) "Credit ratings and managerial voluntary disclosures", The Financial Review, official journal of the Eastern Finance Association
Guanming He (2016) "Fiscal support and earnings management", The International Journal of Accounting , 51, 1, 57-84
Guanming He (2015) "The effect of CEO inside debt holdings on financial reporting quality", Review of Accounting Studies, 20, 1, 501-536