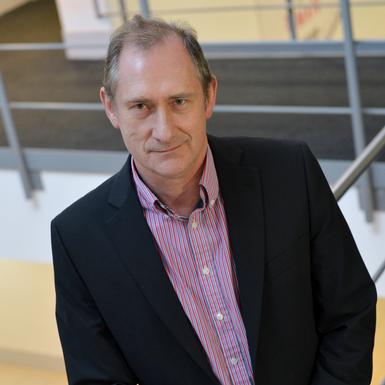 Research Interests
Entry mode choice of MNEs, especially international joint ventures. Previous published contributions have included the analysis of patterns of activity and distribution of UK international joint ventures, and examination of the core dimensions of joint venture activity: strategic motives for joint venture formation, partner selection criteria, management control of joint ventures, and joint venture performance.
Other current research projects include:
Internationalisation of R&D - An examination of the nature and extent to which R&D activities of multinational enterprises internationalise. The specific focus is the identification of location determinants of international R&D activities of MNEs.

Biography
Keith Glaister is Associate Dean and Professor of International Business. Before joining Warwick Business School, he was Dean of Sheffield University Management School (2005-2013) and before that Pro Dean for Learning and Teaching at Leeds University Business School, where he was also Professor of International Strategic Management. He is an Academician of the Academy of Social Sciences and an elected Fellow of the British Academy of Management. He has served as an elected member of the Executive Committee of the Association of Business Schools (2011-2013) and an elected member of the Council of the British Academy of Management (2006-2012). He has also served as Joint Chair of the ABS Research Steering Committee.
He has been a member of the International Advisory Board of IESEG School of Management, Lille, France, (2006-2013), and was an External Member of the Academic Advisory Board of Ashridge Business School (2006-2012). He is an editorial board member for several journals including the British Journal of Management.

Publications
Journal Articles
Book Item