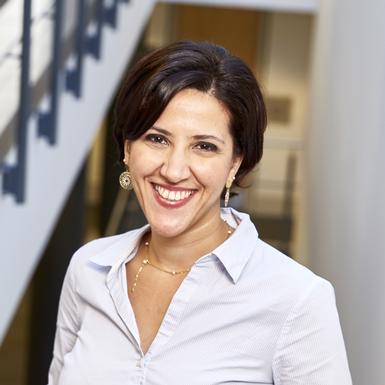 Research Interests
marketing strategy, differentiation, micro-enterprise performance, subsistence markets, empirical modelling
Teaching in 2017-2018
Evening Executive MBA (London)
Executive MBA
Executive MBA (London)
Biography
Prior to joining the marketing group at Warwick Business School, I received my Ph.D. in Marketing and MPhil in Innovation, Strategy & Organization from the University of Cambridge, UK.

I worked in a number of Egyptian NGOs and initiatives in the areas of micro-credit and education. From 2006 till 2009, I worked as a Teaching Assistant at the German University in Cairo. And from 2010 till 2014, I worked as Teaching Assistant for the Cambridge Judge Business School Executive MBA's marketing course.

My general research interest is the role of management science in addressing global poverty challenges. My current work focuses on discovering strategies to improve the performance of micro-enterprises operating in subsistence markets. Of particular interest to me is the role marketing plays in micro-enterprises' financial performance and ability to scale. In my current research, I focus on the impact of property rights on micro-enterprise differentiation and performance in an urban slum in Cairo, Egypt. My research is partially funded by the Research and Development Management (RADMA) in addition to other research grants from the University of Cambridge and the Private Enterprise Development for Low-Income Countries research initiative (PEDL).
Publications
Journal Articles
Chandy, R., Hassan, M. and Mukherji, P. (2017) "Big data for good : insights from emerging markets", Journal of Product Innovation Management, 33, 5, 703-713
Prabhu, J., Tracy, P. and Hassan, M. (2017) "Marketing to the poor : an institutional model of exchange in emerging markets ", AMS Review