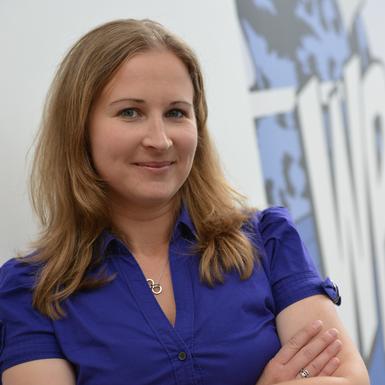 Research Interests
My research interests are structured within a framework of human cognition that stipulates that memory provides a foundation for all other cognitive processes.

Memory preserves experiences that one acquires throughout life, and the current environment provides a context for which information from memory is accessed. Although utilising memory processes in this way typically allows individuals to effectively interact with their current environment, subtle memory influences may also lead to systematic biases. I am interested in investigating how metacognitive experiences and cognitive processes are used to guide a number of subjective judgments and behaviours, particularly within consumer behaviour.

Most of my previous research has focused on how recollection may not allow individuals to accurately access events from their past. Instead, this research reveals that recollection can be used inferentially to guide judgments about past events. Extending this research, I am currently examining how cognitive experiences guide the interaction between consumers' online and offline behaviours. That is, I am interested in learning how memories from our real-world experiences influence our online behaviours, and how our online experiences guide how we behave in the real-world.

In addition to investigating memory's influence on consumer behaviour, I am also interested in examining other unconscious influences on consumer behaviour. This line of work focuses on how contextual or situational factors alter how consumers process and are affected by information from the media.
Teaching in 2013-2014
Distance Learning MBA
IB845D Marketing through Social Media
Executive MBA
IB8450 Marketing through Social Media
Marketing & Strategy
IB9020 Issues in Marketing Theory and Practice
Recent Publications
Journal Articles
Wan, F., Ansons, T. L., Chattopadhyay, A., & Leboe, J. P.. "Defensive reactions to slim female images in advertising: The moderating role of mode of exposure"
Organizational Behavior And Human Decision Processes 120 (2013): 37-46.
Leboe, J. P., & Ansons, T. L.. "On misattributing good remembering to a happy past: An investigation into the cognitive roots of nostalgia"
Emotion 6 (2006): 596-610.
Book Chapters
Ansons, T. L., & Leboe, J. P.. "The constructive nature of recollection"
Constructions of remembering and metacognition: Essays in honour of Bruce Whittlesea (2011)
Ansons, T. L., Wan, F., & Leboe, J. P.. "The influence of immersion on product placement effectiveness: A synthesis and review of product placement in traditional and digital media"
Handbook of research on digital media and advertising: User generated content consumption (2011): 109-124.