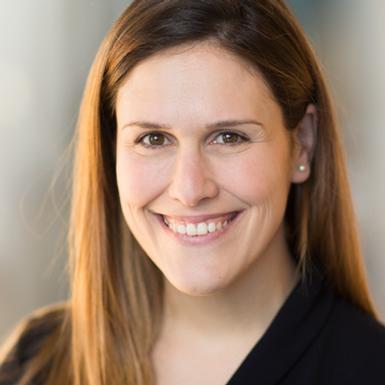 Research Interests

Organization theory (practice theories, institutional theory, role theory)
Relational coordinating
Dynamic Service Settings (healthcare, technology)
Qualitative research methods
Innovation and social media
Simulation-based Leadership training
Teaching in 2019-2020
Evening Executive MBA (London)
IB700N: Organisational Behaviour
Biography

I am an Assistant Professor of Organization Studies at Warwick Business School since April 2017 and a junior scholar in the 2017 CASBS Institute at Stanford University. I research, teach and write about leading and working in service organizations, with a focus on professional services.


I received a PhD in Management studies from the University of Cambridge (July 2015) and I hold a masters from Harvard University. I worked at the University of Oxford as an independent postdoctoral researcher and the sole Chief Investigator of the 'Service Integration' research study. My research has been supported by a Fulbright Fellowship, a BT Fellowship, a grant by the Onassis Foundation and grants from the UK National Institute for Health Research (NIHR CLAHRC).


I have worked with and consulted to a number of organizations across three continents. These include NASA, the U.S.A. Veteran Health Administration Leadership group, Canada's Peak Leadership group, British Telecom Global Professional Services, IBM, Novartis, Cambridge University Health Partners, NIHR CLAHRC Oxford, Danaos Shipping Co. and the DHC.


I am an expert in designing and delivering customized simulation-based leadership modules. Over the last 7 years, I have delivered leadership training to approximately 400 participants and her executive teaching is rated over 4.4 out of 5.


Publications
Journal Article
Book Item