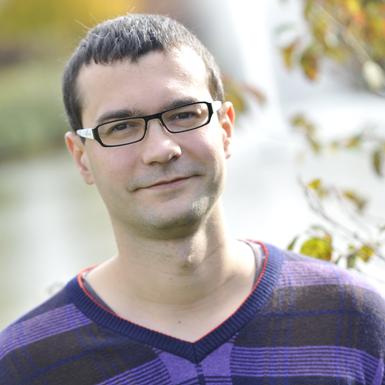 Research Interests
Institutional innovation and change, rationalization and value change, economics and management education, transformation of professional work, occupational gender segregation, knowledge transfer and management.
Teaching in 2017-2018
Full Time MBA
Human Resource Management & Employment Relations
IB96N0: Researching Human Resource Management and Employment Relations
MSc Business
IB92AB: People and Organisations
IB9CF0: Research Methodology
Management
IB92A0: People and Organisations
Postgraduate Research Business and Management
IB9EI0: Theories of Organisations and Work
Undergraduate
IB3130: Business Studies I
IB1230: Foundations of Organisational Behaviour
Biography
Girts Racko is an Associate Professor at Warwick Business School. Prior to joining WBS, Girts worked as a Research Associate at the Judge Business School and Sociology department of Cambridge University. He received a PhD in Economic Sociology from Cambridge University.
Publications
Journal Articles
Report
Lockett, A., El Enany, N., Currie, G., Oborn, E., Barrett, M., Racko, G., Bishop, S. and Waring, J. (2013) "A formative evaluation of collaborations for leadership in applied health research and car (CLAHRC) : institutional entrepreneurship for service innovation. Final report"