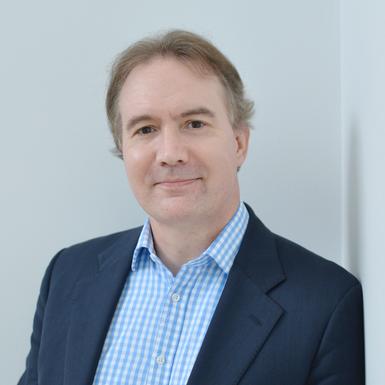 Research Interests
Current research interests are in technology ecosystems around defining value and monetization; Industry 4.0, business operating model strategies; large-scale organizational transformation leadership, Digital Manufacturing, Internet of Things IoT, Big Data, Customer Experience, Innovation and Digital Startups, cyber security, data standards, governance and compliance, and visualization strategies.
Teaching in 2019-2020
Management of Information Systems & Digital Innovation
IB9HG0: Cybersecurity in Business
IB94V0: Data Analytics & Artificial Intelligence
IB9AV0: Digital Finance, Blockchain & Cryptocurrencies
Biography
I am a +30 Experienced Professional Consultant with a track record in top 1000 Companies in over 20 countries and across multi public, private and start-up sectors. I've direct Industrial experience of commercial practice leadership, boardroom and investor strategy to program team and transformation management at scale. I'm a recognized International thought leader in Artificial Intelligence, Digital, company strategy, Telecoms, Digital markets and M&A strategies, CxO practices and Author of books and International papers. My work and views have been published in the FT, NYT, WSJ, Washington Post, Bloomberg, AP, Mail, NewScientist, Nature, Scientific American and many channels around the world, TV and Radio including BBC, Sky, ITV, Al Jazeera and many others, I support Warwick with Industrial Best Practice in my interests and expertise areas. For further details please contact me or follow me on Twitter @mskilton or Facebook and LinkedIn.