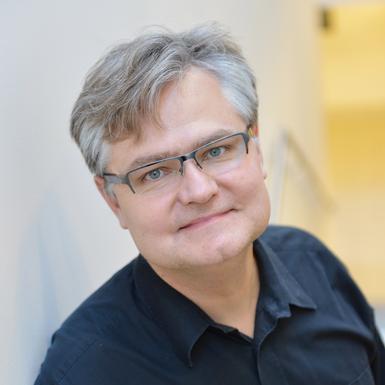 Research Interests
Piotr's research explores the interplay between cognition, embodiment and consciousness. He is particularly interested in implications of this work for social cognition. In his work, Piotr draws on diverse methods of social and cognitive psychology, including techniques from social neuroscience.
Teaching in 2017-2018
Undergraduate
IB3J50: Emotions in Business
Biography
Piotr joined WBS as a professor of Behavioural Science in 2013, and also holds a chair at the University of California, San Diego. He has previously worked at the University of Denver and Ohio State University following receiving his PhD from the University of Michigan.