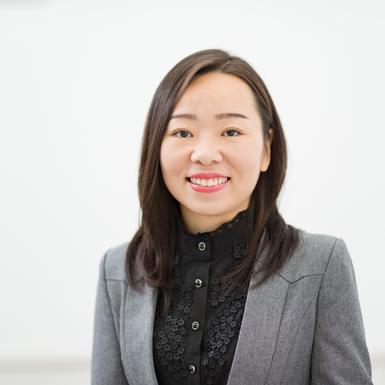 Research Interests
Have always been interested in studying firm behavior. Start theorizing a new form of Organizational Search and conceptualizing a new view of Opportunities. Have been working on Performance Feedback, Aspirations, Social Impact, Attribution, Attention, and Organizational Learning.
Teaching in 2021-2022
Distance Learning MBA
IB818P: International Business
IB817P: Strategic Advantage
MSc Business
IB9LK0: International Business
IB9ZI0: International Business
Biography
Rosemary Li joined Warwick Business School as an Assistant Professor in the Strategy & International Business group. She holds a Ph.D. from The University of Texas at Dallas in the United States, with a major in Strategy and a minor in Organization Theory. Rosemary completed two master degrees in China, simultaneously. She holds an MS in Finance from The University of Hong Kong and an MA in Enterprise Management from Peking University. In the meantime, Rosemary visited Uppsala University in Sweden for half a year.