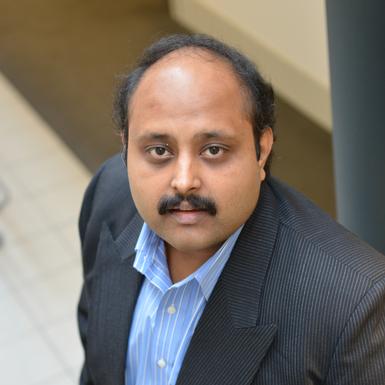 Research Interests
Market Microstructure, with a focus on market design & regulation, limit order strategies, and high frequency trading; Commodity Markets; Corporate Risk Management.
Teaching in 2017-2018
Postgraduate Research Finance and Econometrics
IB9BL0: Advanced Topics in Finance
Undergraduate
IB3570: Investment Management
Biography
Vikas Raman joined Warwick Business School in 2012 as an Assistant Professor of Finance. Vikas holds a Ph.D. in finance from Michael F. Price School of Business at the University of Oklahoma. His papers have been presented at premier conferences organized by the Western Finance Association (WFA), the American Finance Association (AFA), and the European Finance Association (EFA).
Publications
Journal Article
Fotak, V., Raman, V. and Yadav, P. K. (2014) "Fails-to-deliver, short selling, and market quality", Journal of Financial Economics, 114, 3, 493-516