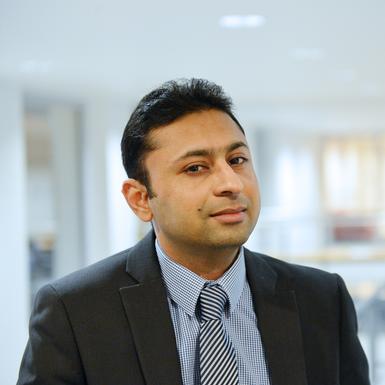 Research Interests
Payout policy, Stock buybacks, Mergers and Acquisitions, Insider trading, Executive compensation, corporate disclosures and corporate fraud.
Teaching in 2021-2022
Accounting and Finance
IB9AH0: Accounting Information & Markets
Distance Learning MBA
IB801P: Accounting and Financial Management
MSc Business
IB9AX0: Foundations of Financial and Management Accounting
Undergraduate
IB1330: Foundations of Accounting
Biography
Waqar has an outstanding academic record with distinctions in all of his academic endeavours. Waqar's research interests broadly cover areas in corporate finance, executive compensation, corporate disclosures, behavioural finance, corporate fraud, earnings management, mergers and acquisitions and insider trading. His current research is focused on firms' payout policy and insider trading. He has presented his research in top finance and accounting conferences.