Exec MBA climbs Financial Times global rankings
26 October 2020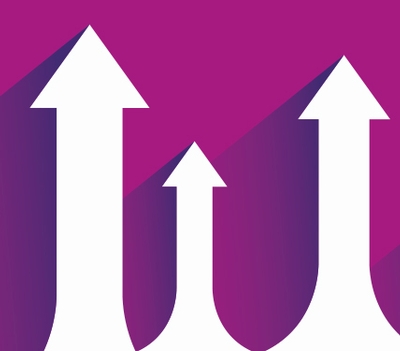 Warwick Business School's Executive MBA has moved up two places to 22nd in the world, and 7th in Europe, 3rd in the UK for single school programmes in the Financial Times' global Executive MBA rankings.
It follows The Economist naming the WBS Executive MBA the best in the UK and sixth in the world, and the Financial Times ranking the school's Distance Learning MBA number one in the world for the last three years.
Andy Lockett, Dean and Professor of Strategy and Entrepreneurship, said: "It is great to see the hard work of our staff, students, and graduates being rewarded in the latest rankings from the Financial Times.
"The Executive MBA is an intense course and gives graduates the skills and knowledge to excel in their chosen career path. The ranking shows our graduates are number one in the UK in terms of salary increase, which is testament to their hard work and the support given by our superb careers department.
"As alumni the support continues for our graduates with access to the latest research, career workshops and mentoring programmes. All these extra services ensure that those joining us enter into a lifelong learning partnership."
WBS graduates were in the world's top 10 and best in the UK for salary percentage increase, earning on average $191,052 (PPP$ equivalent) three years after graduating.
The school is also in the Financial Times' global top 10 for career progress with this year's ranking finding significant improvements in 'work experience' and 'international course experience'.
With just 100 of the world's business school's making the annual ranking, the school's world-class faculty saw WBS climb eight places to 21st globally for research.
Hossam Zeitoun, Executive Course Director and Associate Professor of Behavioural Science and Strategy, added: "It is fantastic to see our course ranked so highly on a global stage. We work with the students to continuously improve the learning experience and even in these challenging times we are always adding new things.
"In addition to progressing their careers, our students develop the skills to advance modern agendas in society, such as sustainability and transformative change.
"Despite the pandemic we have created a Covid-secure format of hybrid teaching, which gives students the choice to attend the modules either online or face-to-face while adhering to social distancing rules, allowing the discussions that often ensue during lectures to continue as these are an important part of the MBA experience.
"We will keep on working with our students to identify more innovations as we build future business leaders."
For the full Financial Times Executive MBA Rankings 2020 click here.