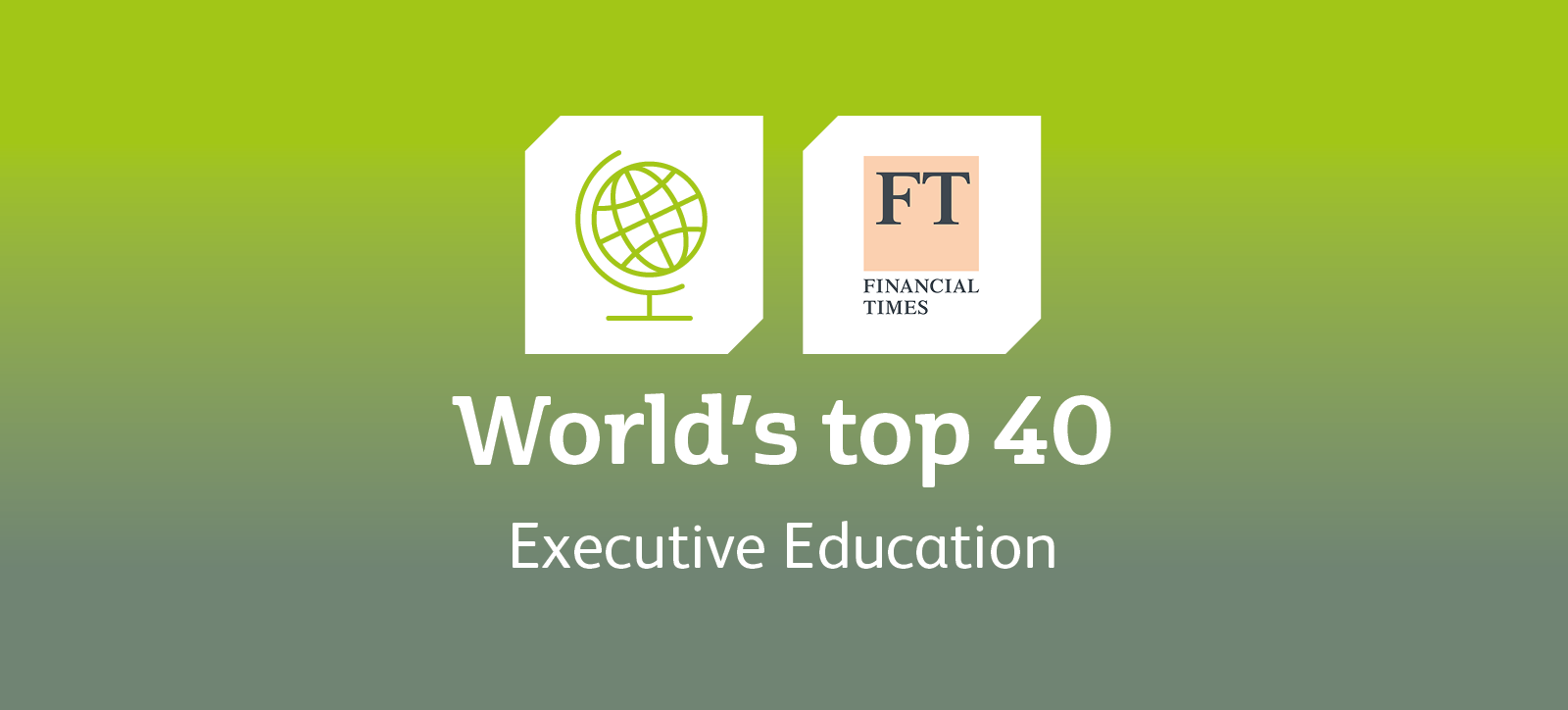 Warwick Business School has been ranked in the world's top 40 for executive education and fifth in the UK.
The Financial Times Executive Education rankings 2022 placed WBS 37th in the world, with its Executive Education programmes ranked 26th in Europe.
Only business schools who are ranked for open courses and custom programmes are included in the overall ranking. WBS was ranked sixth in the UK and 51st in the world for its open courses, while it was fifth in the UK and 34th globally for custom programmes.
Andy Lockett, Dean of WBS and Professor or Entrepreneurship and Strategy, said: "This ranking confirms the strides forward we have made with our Executive Education programmes.
"Our open courses have been developed in consultation with business and cover a broad spectrum of the challenges companies face, including developing the leaders and agile capabilities organisations need to thrive in today's rapidly evolving business environment.
"We have built strong long-term relationships with some of the biggest companies in the world in developing tailor-made custom programmes and we are investing to expand in that area.
"We are also growing our portfolio of online Executive Education programmes by leveraging the technical capabilities that has driven our Distance Learning MBA to be ranked by the Financial Times as the best in the world for the last five years."
The strong showing in the ranking comes after WBS won an Excellence in Practice Silver Award from the European Foundation for Management Development (EFMD) for its custom programme with the UK Fire and Rescue Service.
The Financial Times did not produce a ranking last year because of the pandemic, but compared to 2020 WBS has risen 28 places in the custom programme rankings.
Tim Wray, Director of Executive Education, said: "We have expanded our Executive Education offering rapidly in recent years and the ranking confirms our growing reputation in the area.
"With a vast array of world-class academics producing cutting-edge research, that was recently ranked fifth in the UK by the Research Excellence Framework, we offer organisations and business the opportunity to gain the most up-to-date knowledge and skills, which is all backed-up by robust research.
"Our academics are researching the complex problems facing organisations today, from becoming more agile in an increasingly volatile world, to utilising the latest digital and AI technologies as the fourth industrial revolution takes hold.
"We create the space for companies to take risks, learn and grow to stay ahead of their competitors."