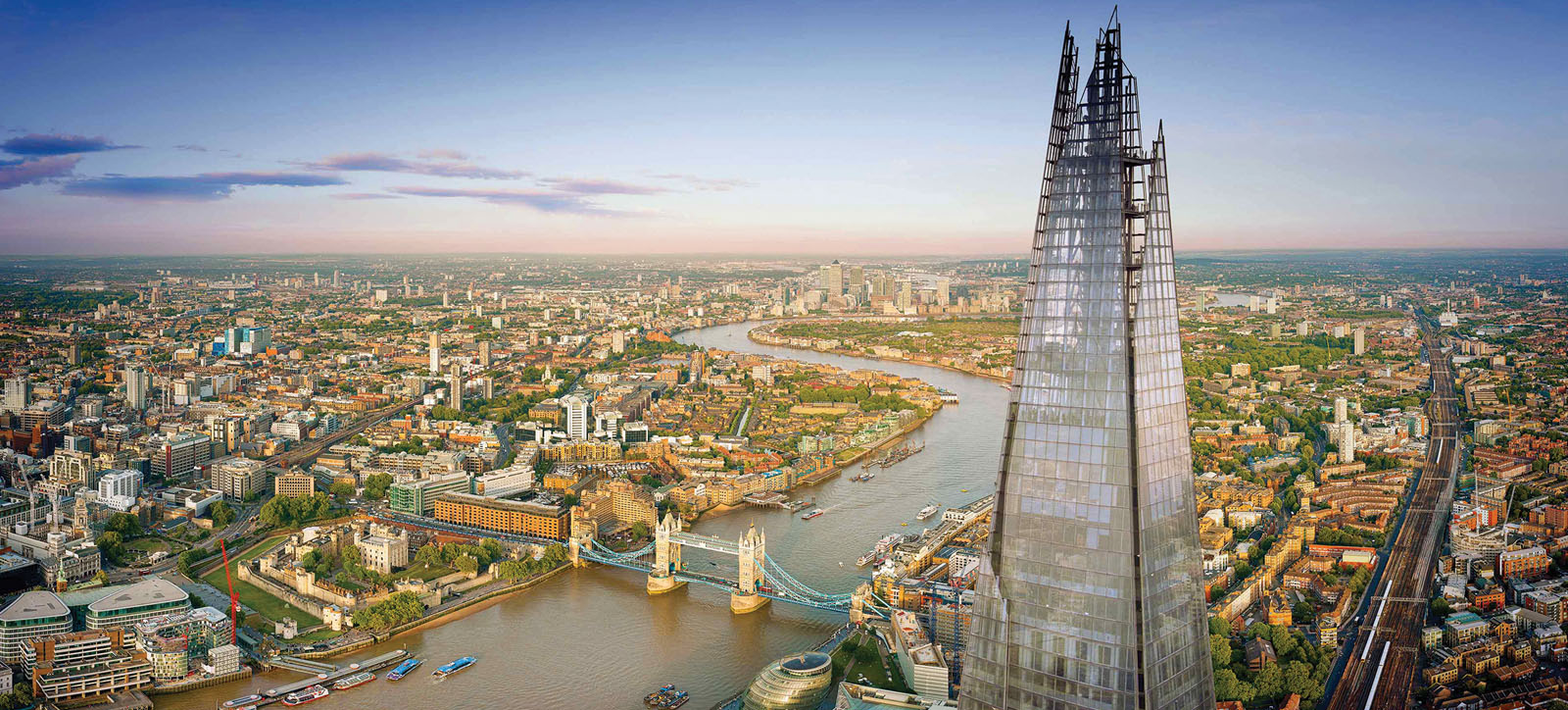 Marketing leadership modules are delivered at WBS London at The Shard
Participants will be able to tackle key issues facing their organisation
Advice and support available from Warwick Business School's world-class academics
The course will contain the latest research and provide participants with practical tools
Senior managers and executives looking to enhance their strategic marketing expertise and lead their organisation's marketing strategy, can access the latest theories and insights in a new executive programme.
The Warwick Executive Diploma in Marketing Leadership will explore the latest thinking and research to tackle an increasingly uncertain and volatile world, allowing participants to apply what they learn directly to their workplace. Assignments on the course give individuals the chance to tackle strategic marketing challenges at their own organisation with feedback and advice from Warwick Business School's world-class academics.
This new programme joins top ranked courses at WBS, including the school's Distance Learning MBA, which is ranked number one in the world by the Financial Times, and the Full-time MBA which has been rated the best in the UK six years in a row by The Economist.
Mairead Brady, Course Director and Associate Professor of Marketing, said: "This programme will bring participants right up-to-date with the latest marketing theories and best practices to help propel their organisation through these incredibly challenging and uncertain times.
"They will discover the changes, trends and tectonic shifts within marketing management. Participants will learn through engagement with leading edge marketing strategic processes and practices to identify and overcome digital challenges, build on the digital opportunities, conquer any innovation hurdles and gain the skills to develop go-to-market, key accounts and selling and customer experience management strategies that are innovative and effective.
"The programme is designed to enhance participants' marketing management expertise through the critical lens of strategic marketing planning, customer experience management for targeted segments and differentiation, digital transformation and innovation practices.
"After completing the programme, participants will have an enhanced ability to propel their organisation forward using this new knowledge."
Delivered over four modules that run for four days each at WBS London at The Shard, participants will learn about developing a successful marketing strategy, building a culture dedicated to targeted customer experience management, digital transformation (particularly within sales) and enhanced innovation strategies.
Participants will also gain access to the school's bespoke my.wbs platform, which is used to deliver the number one ranked Distance Learning MBA and contains a wealth of rich learning material plus entrance to the University of Warwick's online library containing the leading marketing scientific and practitioner journals.
The course will also include guest speakers from industry and allow participants' entry to the vast Warwick Alumni Network plus the many Warwick Professional Networks to build peer support beyond the length of the programme, with the opportunity to attend regular events online and face-to-face.
Professor Brady added: "As we move to a post-pandemic landscape. it is more important than ever that organisations focus on enhancing and maximising their impact.
"This Executive Diploma will enable senior managers to do that by giving them the tools to plan strategically, prioritise key segments and identify the sources of differentiation from their competitors. They will engage with strategic approaches to drive the company culture and growth ethos, and align with the necessary digital, global and post-pandemic developments.
"To succeed in today's hugely challenging environment it is vital that companies invest in and use the latest thinking and research to stay ahead."
Find out more about the Warwick Executive Diploma in Marketing Leadership.