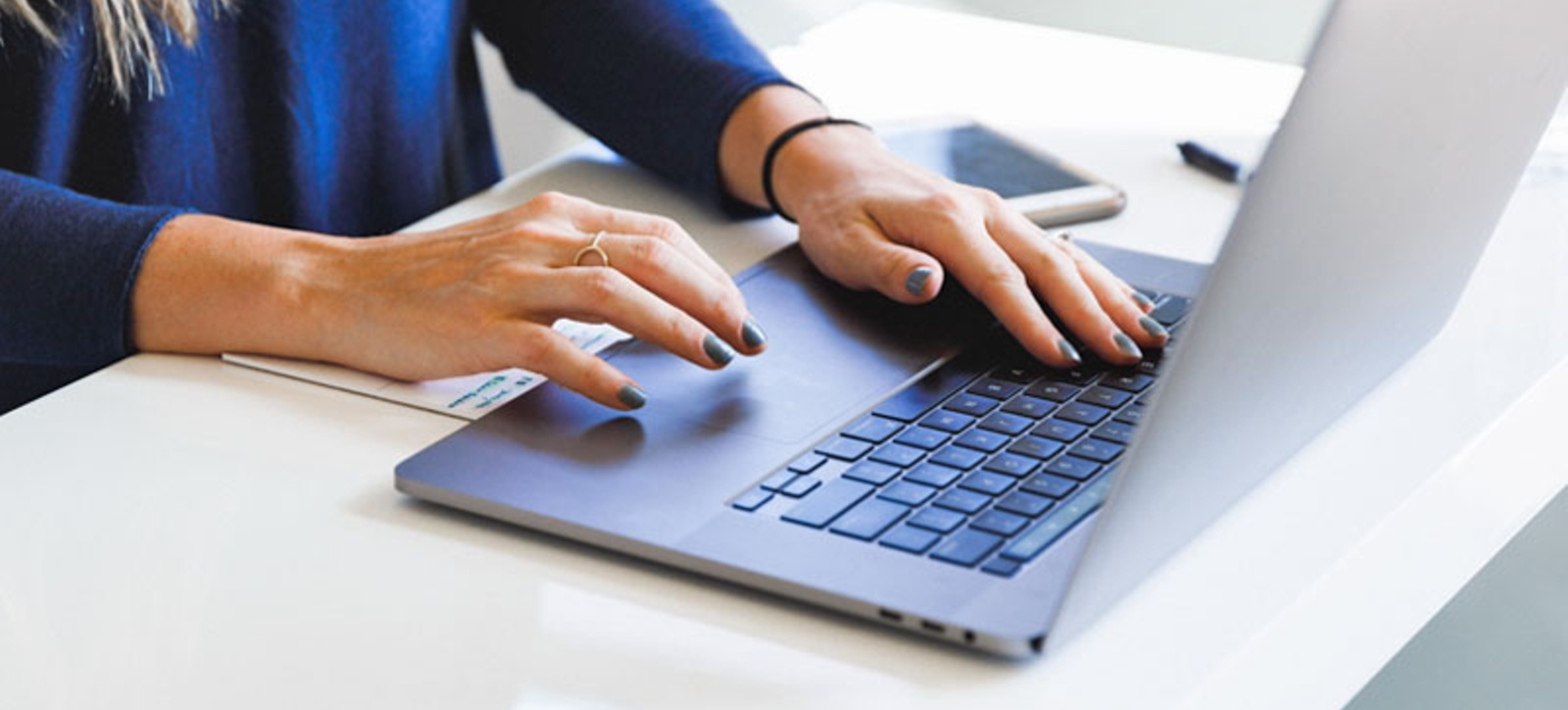 WBS students are invited to enter a prestigious article writing competition with a £500 prize.
The winning article, together with selected finalists, will be published online and in print by Global Voice magazine and distributed to its readers worldwide.
The annual competition is run by The Council on Business and Society (CoBS), a global partnership of business schools that aims to advance responsible and sustainable business to benefit society.
One winner will be selected from each partner school, including WBS.
Competition co-ordinator Warren Manger said: "Warwick Business School is hugely proud of its students and its research, both of which are key to our outstanding international reputation.
"This competition is a fantastic opportunity for our students to find their own voice and write authoritatively on important issues that will shape business and society for years to come.
"We hope they will embrace this exciting opportunity."
The competition is open to all students at Warwick Business School.
Articles must be between 1,200 and 2,000 words, must not have been published previously, and must be original work. They must also be based on one of the following questions:
• There is a debate around the potential cost of a green transition. "Greenflation" would be caused by a higher demand for greener solutions, and the consequences of new public policies (e.g. green taxes). How can we deal with the social tensions that could possibly arise with greenflation?
• The consequences of the Covid pandemic have caused a huge rise in poverty and social vulnerability, even in rich countries. What can Business Schools do to address this situation?
• What are the main barriers preventing the world from reaching Net-Zero carbon emissions, both at the macro level (geopolitics, industrial barriers, etc.) and at the micro level (individual behaviour)?
• How do corporations create new value through low carbon practice?
• What is the potential negative social impact of AI, and what are the possible solutions?
• What has been the impact of increased investor attention to Environmental, Social and Governance (ESG) issues on corporate sustainability performance and reporting?
• How can we balance the social costs and benefits of advancing digital and robotic automation with respect to the future of work? Do we have to trade wellbeing for productivity, or can we have both?
Entrants must register by emailing Warren Manger at warren.manger@wbs.ac.uk from their business school or university email address before 30th March, 2022.
They will then be sent a copy of the article writing guidelines.
The deadline for articles is 31st March, 2022. For more information, visit the Council on Business and Society website.