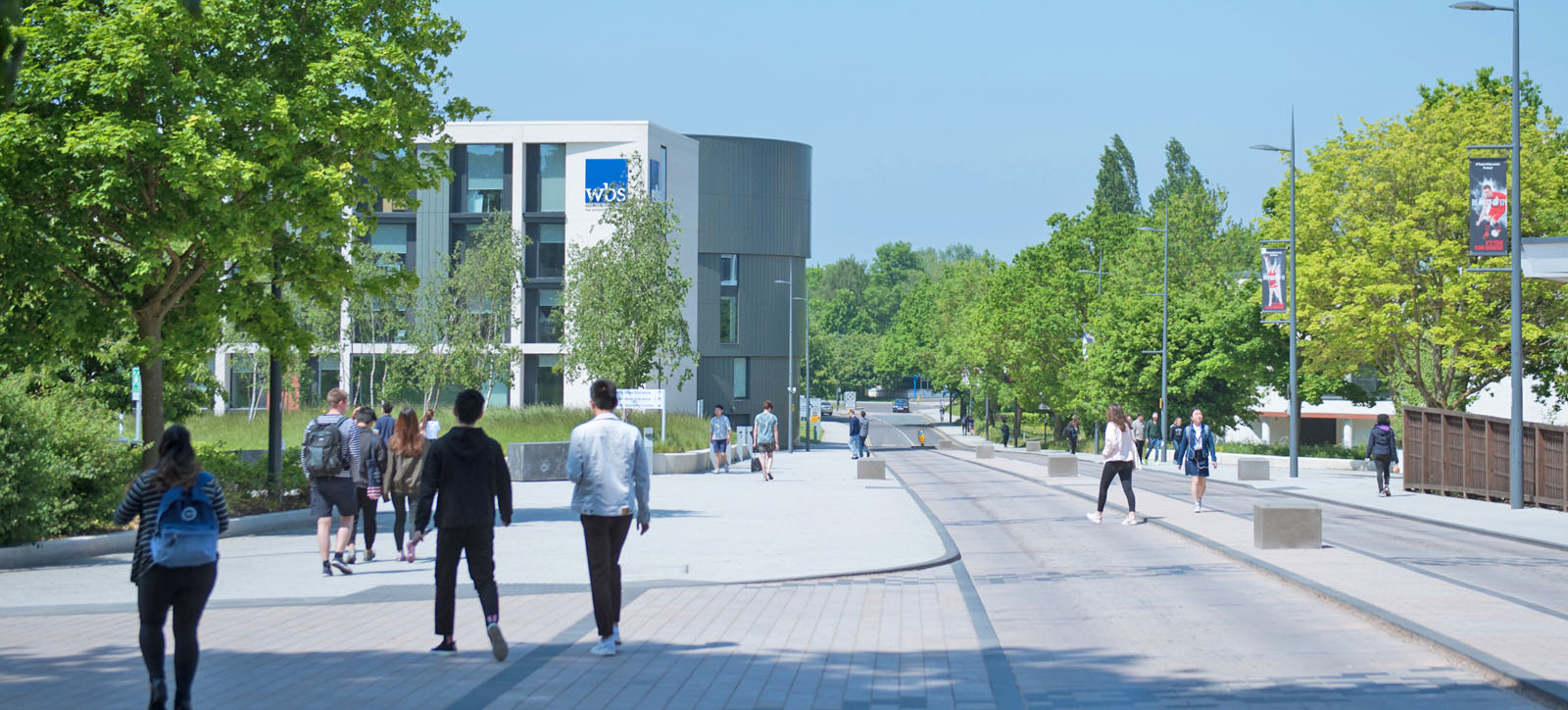 Chengwei Liu, Associate Professor of Strategy and Behavioural Science, and Jerker Denrell, Professor of Behavioural Science, have been awarded the prestigious best paper prize at the Strategic Management Society Conference in Frankfurt. Their paper, Strong Effects of Regression to the Mean can Lead to Rank Reversals in Performance Associations: Empirical Evidence from Entertainment, Innovation, Auto Racing, and Firm Performance, was amongst eleven nominated papers and was awarded the best paper prize at the plenary session on Saturday 15 June 2019.
The topic for the Strategic Management Society Conference was Hits and Misses: Strategic Decisions in an Uncertain World. Over the course of the three-day conference, around 100 papers were showcased in 6 parallel sessions. Dr Liu and Professor Denrell's paper builds on prior studies that have highlighted that strong performances are not necessarily a reliable indicator of strong future performances. To the contrary, they hypothesise that top ranked performers are the luckiest and hence regress disproportionately more than average or less extreme performances.
Discussing the paper, Dr Liu said, "We analysed 6.8 million performance observations from various domains and our results show that exceptional successes are not only regressive as prior studies emphasised, but also become predictably worse than, say the second best, as our results show. We also demonstrate how to exploit rivals' ignorance of our findings of rank reversals, which illuminates an alternative source of profit for the more informed."
Dr Liu and Professor Denrell's award follows on from winning the Academy of Management Best Paper Proceedings in 2018. You can find out more about performance regression by reading Dr Liu's Core Insights article on exploiting luck to gain a competitive advantage.
Chengwei Liu is Associate Professor of Strategy and Behavioural Science and currently teaches on our Executive MBA and Doctor of Business Administration (DBA) programmes.
Jerker Denrell is Professor of Behavioural Science and teaches across our MSc portfolio.