Does offshore outsourcing impact home employment?
27 November 2017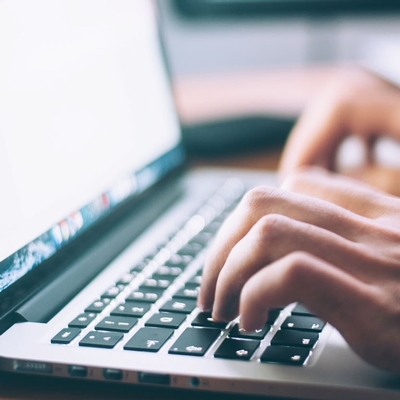 Evidence from service multinationals suggests that offshoring may have a positive impact on home employment.
In recent years there have been numerous studies trying to discern the extent to which the internationalisation of firms affects employment at home. This surge of research is reflective of the widespread national and international public debate and media coverage on this topic, alongside implications on the political stage and for the drafting of government policy. Studies conducted thus far have generally focused on the manufacturing sector as opposed to the service sector. Therefore, Professor Nigel Driffield and colleagues conducted a longitudinal study of service sector firms using rich firm-level data from 5746 MNEs based in European countries. The data covered the period 1997-2016, and considered the impact of these MNEs offshore subsidiaries in 87 countries around the world.
Notably, the study distinguishes between offshoring to high versus low-income countries, the pre-recession and current recession periods, as well as between service industry groups. For the latter, a distinction is drawn between 'location intensive service firms' and 'information intensive service firms'. Location intensive service firms are those which involve intangible actions on tangible products, such as retailing, vehicle rentals and fast food. Information intensive service firms are organisations involved in the provision of idea or knowledge-based solutions, examples being market assessment, software development and management consulting.
The study has produced a number of important findings. Firstly, there is no evidence to support the assertion that offshoring will have a negative effect on employment at home. To the contrary, the study indicates that offshoring may have a positive impact on home employment, especially when location strategy is used to support and augment home country activities. Secondly, the results suggest that the global economic crisis (2008-2016) has lessened the effect of offshoring on employment at home, in the service sector. Thirdly, that during a crisis period offshoring by location intensive service firms is associated with employment growth at home, although the converse is true with respect to information intensive service firms. Finally, the study indicates that investing in high income countries generates employment growth at home.
Whilst the research shows that employment at home is not affected by offshoring in the service sector, further research is proposed to explore whether there may be an impact on employment elsewhere in the supply chain due to offshoring practices.
Driffield, N. L., Pereira, V. and Temouri, Y. (2017) "Does offshore outsourcing impact home employment? Evidence from service multinationals", Journal of Business Research (in-press)