WeCash: Digital user base growth on steroids
01 September 2017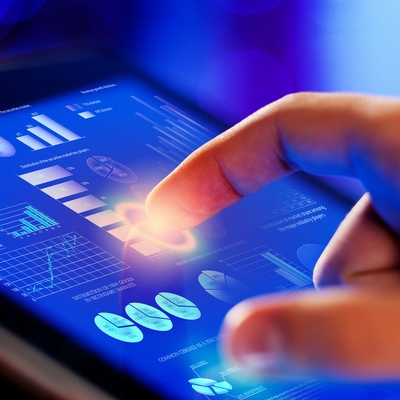 WeCash reached over 600,000 users in 8 months, doubling its user base each month, through continuing digital innovation, WBS researchers found.

A study recently published in MIS Quarterly, co-authored by Dr Jimmy Huang and Professor Ola Henfridsson, highlighted findings from a study of 'WeCash', a digital venture based in China. The study period covered a rapid scaling phase, which was accomplished through continual digital innovation.
A defining feature of scaling digital ventures is the rate at which the user base grows. Analysis of the data showed three mechanisms influence the ability of digital ventures to rapidly scale their user base:
Data-driven operation
Instance release – minimize the time lay between idea and implementation by running real-time iterative/formative user testing.
Swift transformation
These findings show that successful digital ventures need to be capable of transforming themselves with continuing digital innovation. The authors note that 'WeCash' was an extraordinary case of rapid user base growth. The mechanisms listed above may serve as a more robust method to evaluate firm growth, when compared to traditional methods.