Advancing the level of inward investment and creating new employment opportunities in the West Midlands
06 December 2017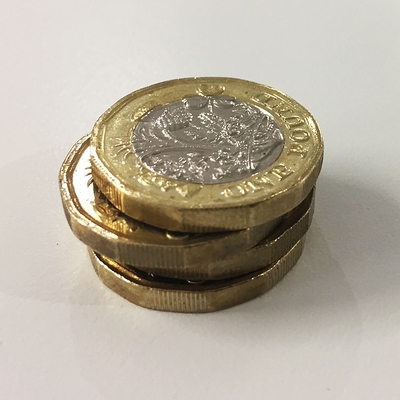 Professor Nigel Driffield's research has had an instrumental impact on the West Midlands Growth Company's (WMGC; formally Marketing Birmingham) inward investment strategy, supporting the area to become one of the most successful in Europe for attracting business investment, facilitating a further £150 million investment over the past two years.
Professor Driffield conducted ESRC-funded research in collaboration with Greater Birmingham and Solihull Local Enterprise Partnership (GBSLEP) to explore the sectors that should be the focus for inward investment. His research was used to inform the post-Brexit inward investment strategy and also a GSLEP position paper that formed part of the Birmingham bid for £1billion growth funds. This research has also informed the Confederation of British Industry (CBI), sectoral bodies, professional service firms, as well as the Government and investment promotion agencies

In parallel, Professor Driffield, was invited to be the 'Strategic Economic Plan' representative for the West Midlands Combined Authority (WMCA) and to be the academic lead on the 'Productivity and Skills Commission' together with senior business managers from the region. The Strategic Economic Plan shows how the WMCA will "use devolved powers and resources to deliver a stronger West Midlands, with a focus on skills, innovation, transport and inward investment."
He is working closely with the Department for International Trade and his research has been used by MPs in debates about foreign direct investments, informing the UK Government's industrial strategy. This engagement supported the Department to identify foreign investment firms with a high probability of expanding internationally and resulted in attracting six firms to the UK, providing further employment to approximately 10,000 people.
Professor Driffield's research and impact in this area is ongoing. He is carrying-out a study with the Organisation for Economic Co-operation and Development (OECD) analysing Coventry & Warwickshire Local Enterprise Partnership (CWLEP) clusters and supply chains. He has also facilitated an embedded researcher in the WMGC who will further support the refinement of the inward investment strategy.

Read more about the research and its impacts here