Changing health professional regulation policies
01 September 2017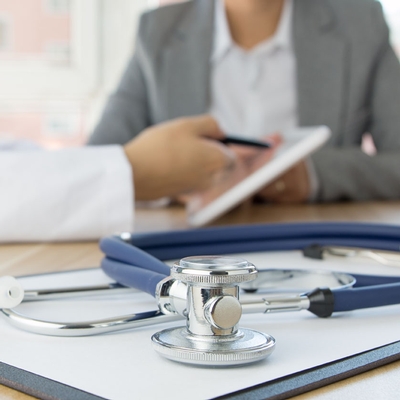 Professor Gerry McGivern's research has informed the development of professional regulation in the healthcare sector. The research study explored osteopaths' experiences of and attitudes towards compliance with professional practice standards. It found that a good relationship between professional groups and regulators, 'formative spaces' within regulatory systems and positive narratives about regulation were key elements within effective regulation, which supported regulatory compliance.
The research findings provided an evidence-base for the General Osteopathic Council's (GOsC) approach to professional regulation, based upon a model of providing assurance of fitness to practise by demonstrating continuing professional development.
The study report was widely disseminated among health regulators and consequently also informed other healthcare regulators' approaches to professional regulation, including the Professional Standards Authority (PSA), General Medical Council (GMC), and Health and Care Professions Council (HCPC), which are now moving towards a more 'relational' approach to regulation as recommended by the study.
Read more: