Developing sustainable supply chains through social dialogue
01 September 2017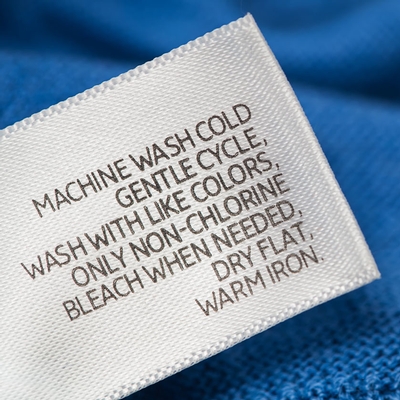 Research conducted by Professors Jimmy Donaghey and Juliane Reinecke has played an important part in the policy debate and the implementation and evaluation of mechanisms to govern the Bangladeshi garment industry, following the Rana Plaza disaster in 2013.
The first phase of the research explored 'the Accord' agreement, which aimed to provide a new model of labour governance within global supply chains. This offers a hybrid governance approach building on the principles of 'Industrial Democracy' (you can view the report here: Report_IndustrialDemocracy).
In collaboration with the Ethical Trading Initiative (ETI), the research examined the implementation of social dialogue in Bangladeshi ready-made garment factories as a much-needed alternative to what many have criticised as the "failed" social auditing approach to labour rights in global supply chains. While social auditing focuses on external auditing and has no role for worker input, the research makes the case that meaningful change must come from within the workplace and involve meaningful employee voice. Workplace social dialogue is the process whereby employers and workers establish dialogue about work-related issues and offers a mechanism to enable workers' voice and help to address safety issues from within factories where labour representation is weak.
To support the implementation of social dialogue in and beyond Bangladesh, we produced a study report that explains the concepts and makes recommendations underpinned by research expertise. The report was launched at a collaborative stakeholder engagement event in June 2017 with the ETI and International Labour Organization (ILO) Better Work, including an audience of members of the ethical trading teams of many high-street clothing brands (you can view the report here).
It is anticipated that workplace social dialogue will become an integral part of managing sustainable supply chains.
Read more: