Shaping the UK's Trade Union Bill
01 September 2017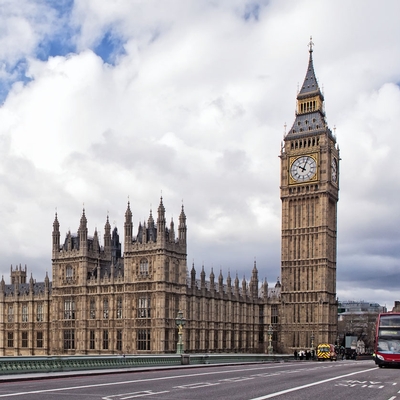 Research conducted by Warwick Business School and Cass Business School has played an important role in Parliamentary debates on the Trade Union Bill, and has proved central in protecting the time that public sector union representatives are granted to spend on union work (known as 'facility time').
The government had originally proposed within Clause 13 the Trade Union Bill to provide ministers with reserve powers to restrict public sector facility time.
However, research conducted by Professors Kim Hoque (WBS) and Nick Bacon (Cass Business School), drawing on the 2011 Workplace Employment Relations Study, highlighted the potentially damaging effects of this by identifying the positive influence union representatives have within public sector organisations. It found that public sector managers place considerable value on union reps' integrity and honesty, as well as identifying significant evidence of collaborative working between managers and union reps, with union reps working particularly closely with management in introducing workplace change.
Hoque and Bacon's subsequent work conducted in collaboration with the Royal College of Nursing further highlighted the potentially damaging consequences that reductions in facility time would have in the NHS not only for employee well-being but also for patient care outcomes.
Repeated reference was made to Hoque and Bacon's research by MPs and Peers as the Trade Union Bill progressed through Parliament, with the research featuring prominently in arguments that led the House of Lords to vote to remove Clause 13 from the Bill. Lord John Monks drew on Hoque and Bacon's research in the House of Lords on Jan 12th 2016 in arguing for the benefits of facility time in the public sector: "Clauses 12 and 13 are about facility time, which the Government regard as wasteful expenditure. However, I wonder whether they have considered recent research by Professors Hoque and Bacon that points out that managers in public services overwhelmingly regard facility time in certain locations as useful. The same research showed that 86% of public sector managers believe that union representatives can be trusted to work with honesty and integrity—the banks would kill for a figure such as that in terms of public trust in their integrity, or lack of it."
Although the House of Commons subsequently reinstated Clause 13, it did so in a significantly watered down form, with the government committing not to take any action on facility time for at least three years until further evidence on costs and benefits has been gathered.
Read more: