Work as Art as Work: Shaping the debate on inequality in the performance industry
09 April 2018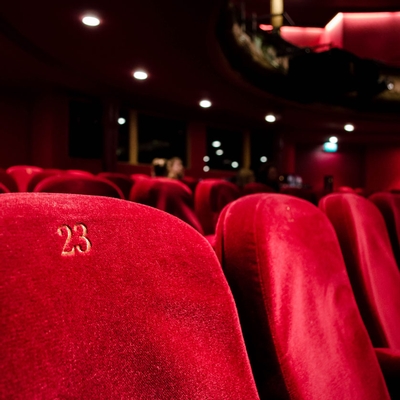 In the age of the #OscarsSoWhite, #MeToo and #TimesUp campaigns, and with performers such as Dame Judi Dench speaking out against the financial barriers to training that can hold back aspiring actors from disadvantaged backgrounds, there is growing public awareness of the need for more diversity on screen and on stage.
Performers in plays, programmes and films are hired to represent aspects of us and our lives to ourselves. So exploring why our fellow citizens who work as actors get jobs, what they are paid, and how they are able to continue working as they age, also helps to understand disadvantage in society more widely.
Dr Deborah Dean, Associate Professor of Industrial Relations, is working to help the industry engage with these issues in a way that speaks directly to them: through a play. Translating over 15 years of her academic research in the UK, US and continental Europe into a performance, Dr Dean presents actors as workers, in their own words. She explores how gender, age, ethnicity and disability affect their access to work, pay and career longevity.
This unusual format is designed to facilitate direct engagement with policymakers, campaign groups and creative industry organisations, including television and theatre companies. Post-show discussion will enable the exchange of experience and ideas among organisational representatives who are not usually in the same place to discuss issues in this way.
This collaboration will help civil society groups in lobbying and negotiating with employers and policymakers. The performance itself will be filmed and copies of the script will be given to the audience and published online for use by other theatre companies, to promote and drive good practice around the diversity agenda.
This project is supported by the ESRC Impact Acceleration Account (grant reference ES/M500434/1).

Read Dr Deborah Dean's recent blogs in The Conversation:

Harvey Weinstein: showbusiness voices signal the sad ubiquity of sexual abuse in industry

The real reason Mark Wahlberg earns US$42m more than any woman in Hollywood