Congratulations to Ana Galvao who has secured an Office for National Statistics Fellowship
16 October 2018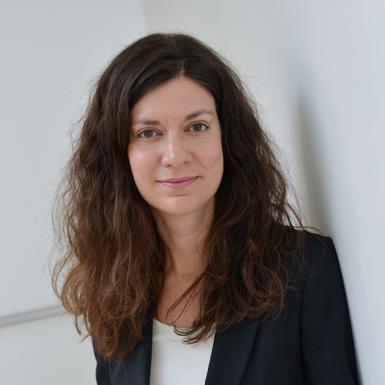 Congratulations to Ana Galvao, professor of economic modelling and forecasting at Warwick Business School who has been appointed as a Fellow of the Office for National Statistics (ONS) to its Economic Experts Working Group (EEWG) for two years.
Introduced in 2016, EEWG helps ONS set its development agenda for economic statistics as well as offering expert advice to help solve the difficulties of measuring the changing economy. This includes Fellows working on subjects where they have particular expertise. The Fellows also act as ambassadors to further the economic measurement agenda, raising its profile and importance.
The new ONS Fellows will be joining six existing members of EEWG, and amongst these is Professor Giuliana Battisti from the Strategy and International Business group at Warwick Business School.