Knowledge Transfer Partnership funded by Innovate UK
03 July 2018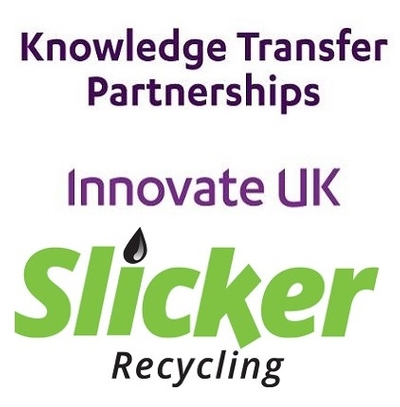 Congratulations to Professor Juergen Branke, Dr Vladimir Deineko, and Dr Arne Strauss from the Operational Research & Management Sciences Group at Warwick Business School, who have secured funding from Innovate UK for a Knowledge Transfer Partnership (KTP) with Slicker Recycling Ltd.
The project will deliver the development, testing and deployment of an innovative decision support system to assist Slicker Recycling in their nation-wide collections of waste oil. Slicker Recycling is the UK market leader in the collection and recycling of hazardous waste.
The KTP will support an Associate who will be embedded within Slicker's Transport Office, to gain a deep understanding of operations, and in parallel, work closely with academics at Warwick Business School. The Associate will design and implement novel vehicle routing and pricing algorithms to optimise Slicker's oil collection operations. The project will commence in September 2018 for 30 months and is anticipated to result in cost savings for the organisation, while drastically reducing CO2 emissions.
The Associate position is currently being advertised, please see here for more information about the role.