Warwick ranked top in UK for business and management research income
26 April 2019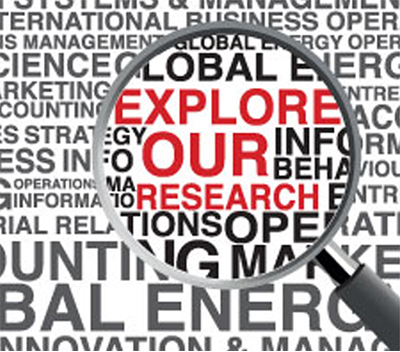 The Chartered Association of Business Schools (CABS) has released its 2019 Research Income Report for Business and Management. The University of Warwick has been ranked top in the UK by research income, ahead of all institutions, including others within the Russell Group.
The report uses data from the Higher Education Statistics Agency (HESA) and looks at the six-year period from 2012/13 to 2017/18. For the first year since 2006/7, total research income nationally for Business and Management exceeded £70 million, increasing 6% in the last year to £72.5 million.
In this six-year period, Warwick received over £27.3 million in Business and Management research income, with £4.4 million in 2017/18.
This ranking reflects the hard work of all Warwick Business School researchers in successfully securing funding from external sources, whilst continuing to forge productive relationships with industry, other institutions, policy-makers and government. Warwick Business School's vision is to develop cutting-edge research that leads debate and deepens the understanding of the practice of business and management. The School's interdisciplinarity, together with a desire to respond and contribute to varied societal issues, provides a vibrant and creative environment for research to truly flourish.
The full Research Income Report can be read here. If you would like to explore Warwick Business School's latest research, please visit our published research section.