Congratulations to Data Science Lab Team!
01 September 2017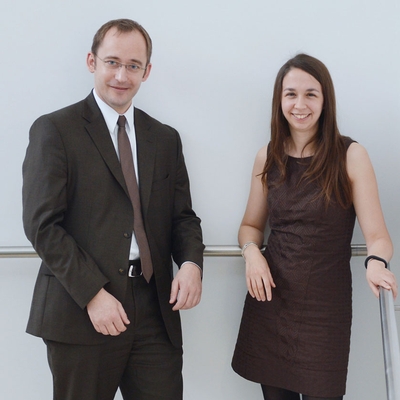 Congratulations to the team behind the paper recently published in the Royal Society Open Science Journal 'Using deep learning to quantify the beauty of outdoor places', which has recently received a great deal of media attention.
A video based on this work ranked 6th most viewed on the BBC News page
Watch the video here: Algorithm learns to understand natural beauty - BBC News (www.bbc.co.uk)
An accompanying piece was also published in The Economist on the 20 July titled 'Admiring the Scenery'.
You can read the full paper here: