WBS research contributes to UK policy discussions
09 November 2017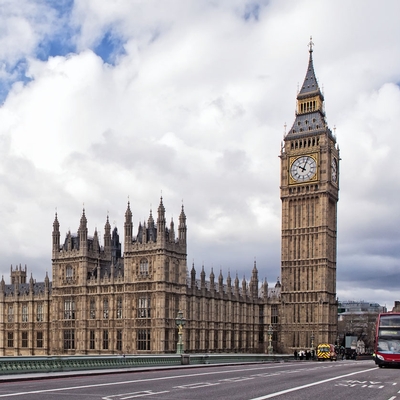 Our vision is to develop cutting-edge research that leads debate and deepens our understanding of the practice of business and management. Research is undertaken in partnership with policy and practice, to ensure both relevance and practical application.
WBS research has been submitted as written evidence to various Select Committee inquires, contributing to policy discussion and debate. Select Committees work in both parliamentary Houses. They check and report on areas ranging from the work of government departments to economic affairs. The results of these inquiries are public and many require a response from the government.
WBS research has contributed to the following Select Committee inquiries recently:
House of Lords Select Committee on Artificial Intelligence
The following WBS academics contributed to the written evidence, available at the following link: http://data.parliament.uk/writtenevidence/committeeevidence.svc/evidencedocument/artificial-intelligence-committee/artificial-intelligence/written/69609.html
Professor Mark Skilton, Professor of Practice (pace of change & impact of AI)
Professor Juergen Branke, Professor of Operational Research & Systems (sectors to benefit from AI)
Dr Mareike Möhlmann, Assistant Professor (sectors to benefit from AI)
Dr Emmanouil Gkeredakis, Assistant Professor of Information Systems (ethics of AI)
House of Commons Home Affairs Committees – Building consensus on immigration policy inquiry
The Home Affairs Committee in the last Parliament had embarked on a wide-ranging inquiry which was assessing whether it is possible to build greater consensus on immigration policy and if so what key principles would that policy need to satisfy.
Guglielmo Meardi Professor of Industrial Relations & Director of the Industrial Relations Research Unit at WBS, submitted written evidence based on his research and the piece is available at the following link: http://data.parliament.uk/writtenevidence/committeeevidence.svc/evidencedocument/home-affairs-committee/immigration-policy-principles-for-building-consensus/written/73013.html