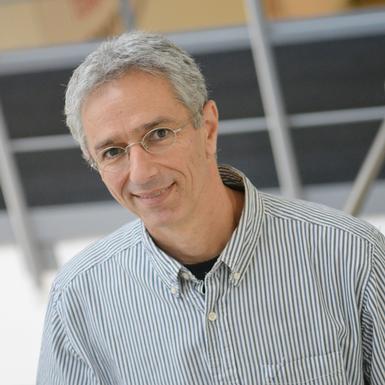 Research Interests
Ido studies the effect of the economic environment on human behavior. He focuses on the possibility that simple models of learning and response rules can clarify complex behavioral phenomena. One example involves the effect of rare (low probability) events. People behave as if they overweight these events in some settings (e.g., when buying insurance and lotteries), but underweight them in other settings (e.g., while driving). The research conducted by Dr. Erev and his associates shows that this pattern can be understood as the outcome of the joint effect of a mere presentation effect that drives planning decisions from descriptions, and the tendency to rely on recent personal experience in small decisions.
Biography
Ido Erev joined the Behavioural Sciences group in WBS in 2013. In addition he holds a chair at the The Technion -Israel Institute of Technology.

Ido received his PhD in Cognitive/Quantitative Psychology from the University of North Carolina at Chapel Hill in 1990. Since then he has held positions at a number of institutions including Harvard Business School, Columbia Business School and the University of Pittsburgh. He has served on the editorial boards of a number of journals, presently including The International Journal of Game Theory and the Journal of Behavioral Decision Making.
Publications
Journal Articles
Book Item
Dall, S. R. X., Gosling, S. D., Brown, G. D. A. (. D. A., Dingemanse, N. J., Erev, I., Kocher, M., Schulz, L., Todd, P. M., Weissing, F. J. and Wolf, M. (2012) "Variation in decision making", 243-272, MIT Press, Cambridge, Mass.