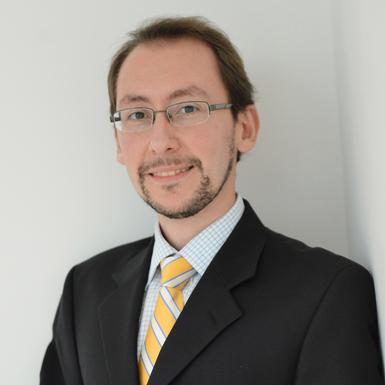 Research Interests
Corporate Finance: Executive Compensation, Corporate Governance, Capital Structure, Corporate Social Responsibility
Teaching in 2016-2017
MSc Business
IB9V00: Corporate Finance
Undergraduate
IB2360: Finance 2: Corporate Finance
Biography
Onur Tosun joined Warwick Business School in 2013 as an Assistant Professor of Finance. Onur holds a Ph.D. majoring in Finance and minoring in Economics from Robert H. Smith School of Business at the University of Maryland. He received his MBA from Bogazici University and BSc in Industrial Engineering from Istanbul Technical University in Turkey.

Forthcoming Publications:

Dr Onur K Tosun. "The Effect of CEO Option Compensation on the Capital Structure: A Natural Experiment" , Financial Management, Forthcoming, (2015).