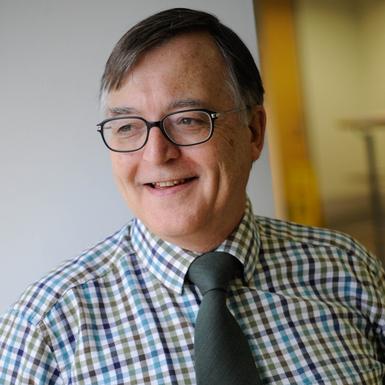 Research Interests
Marketing aspects of e-business, especially internet marketing , interactive consumer behaviour and IT in marketing communications; marketing of services and role of culture in product selection; and marketing pedagogy.
Teaching in 2018-2019
Distance Learning MBA
IB8050: Strategic Marketing
Executive MBA (London)
Full Time MBA
Marketing & Strategy
IB9X30: Research Methods for Marketing and Strategy
Postgraduate Research Business and Management
IM9080: DTC's Qualitative Research Methods
Undergraduate
IB0080: Individual Project
IB2650: Service Marketing
Biography
Twelve years' experience in field management and marketing with an oil industry service company. Manages undergraduate and postgraduate courses in marketing analysis, marketing communications, and research methods.
Over 90 publications in books, journals (e.g. EJM, IJSIM, ) and conferences, and holder of several 'best paper' awards.
Currently, Academic Director MSc Marketing & Strategy programme.
Publications
Journal Articles
Pai, P. and Arnott, D. (2012) "User adoption of social networking sites : eliciting uses and gratifications through a means–end approach", Computers in Human Behavior, Volume 29, Number 3, 1039-1053
Putit, L. and Arnott, D. (2007) "Micro-culture and consumers adoption of technology: A need to re-evaluate the concept of national culture", Academy of Marketing Science Review, 11, 6
David Arnott (1997) "Antecedents and Consequences of Consumer Relationships-Part II ", Journal of Targeting, Measurement and Analysis for Marketing, 5, 4, 359-364
David Arnott (1997) "Antecedents and Consequences of Consumer Relationships-Part I ", Journal of Targeting, Measurement and Analysis for Marketing, 5, 3, 199-209
Easingwood, C. J. and Arnott, D. (1991) "Priorities in services marketing", International Journal of Service Industry Management, 2, 2, 20-37
Easingwood, C. J. and Arnott, D. (1991) "Management of financial services marketing : issues and perceptions", International Journal of Bank Marketing, 9, 6, 3-12
Journal Items