Our History
Since 1967, we have been welcoming students from around the world. From humble beginnings, we have grown to become the largest department at the University of Warwick, with a global network of over 53,000 alumni in more than 167 countries.
Beginning as the School of Industrial Relations and Business Studies, with just five academic staff and 24 postgraduate students, in 1988 we officially became the University's Business School. Today we offer more than 40 accredited education programmes spanning every level, from Foundation Year up to PhD and Doctor of Business Administration, with a community of 500 staff and circa 7,000 students at any one time.
We have evolved our research to embrace broader societal challenges and to cross private, public and third sectors. From working with NASA on strategic management, to creating change in frontline health services in India and Kenya, and underpinning the successful economic strategy of the West Midlands Combined Authority, we're making economic impact at a regional, national and global level.
We have come a long way and earned an enviable reputation for excellence in a relatively short space of time.
We were the first UK business school to receive the prestigious 'triple crown' of business school accreditation from the Association of MBAs, the Association to Advance Collegiate Schools of Business, and the European Quality Improvement System, and have been accredited by each body since 1970, 1999 and 2000 respectively. In 2014 we were the first UK business school to be accredited by the Equality Challenge Unit with an Athena Swan award, then the first to achieve the Athena Swan Silver Award for improving gender equality in 2018.
The School's past, present, and future is forged by the commitment to academic excellence and practice relevance, and our willingness to innovate which enables us to achieve quality and impact at scale. Our success in doing that has enabled us to grow into a comprehensive, full-service, global School: a world-class Business School at the heart of a world-class University.
Timeline of WBS
24

Students
5

Staff
3

Courses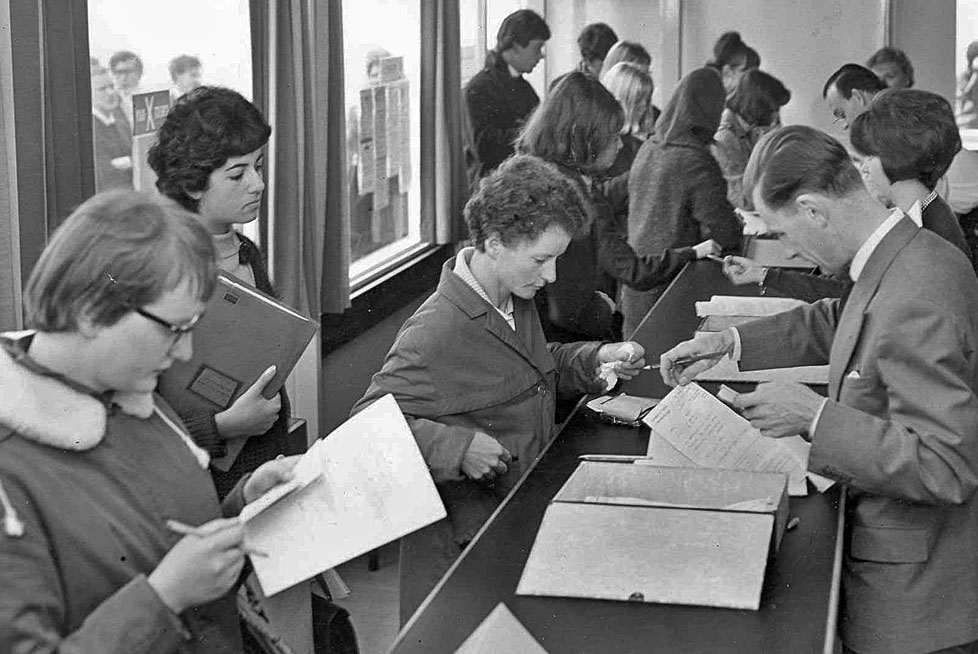 204

Students
41

Staff
965

Alumni
6

Courses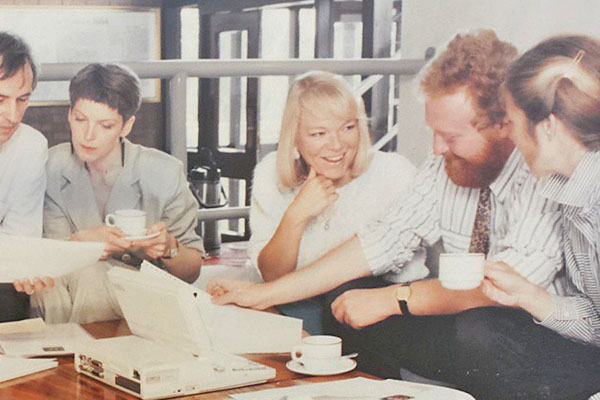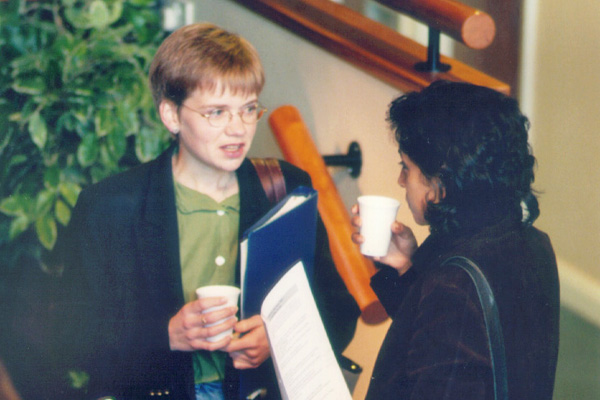 815

Students
104

Staff
3,400
Alumni
11

Courses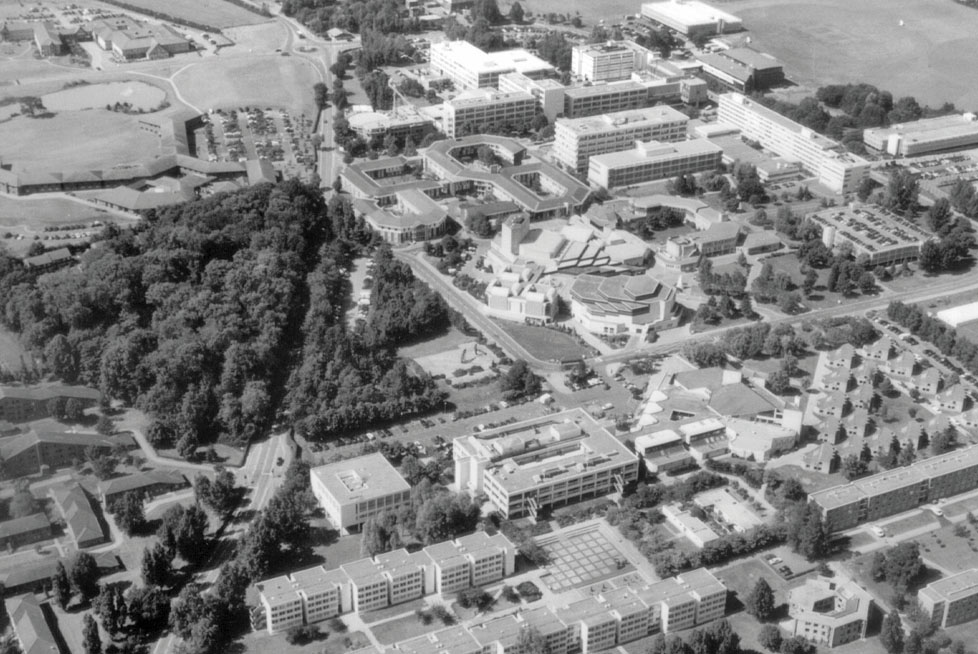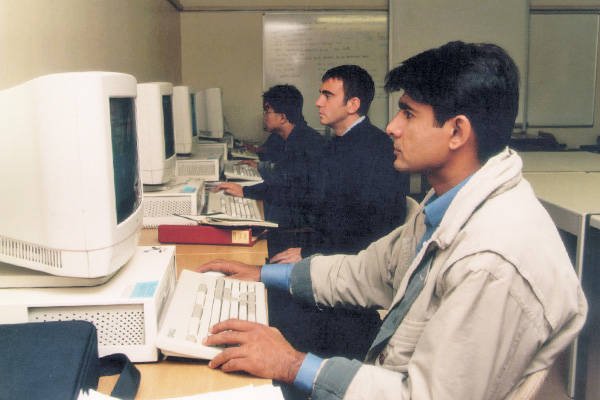 3,160

Students
263

Staff
10,700
Alumni
17

Courses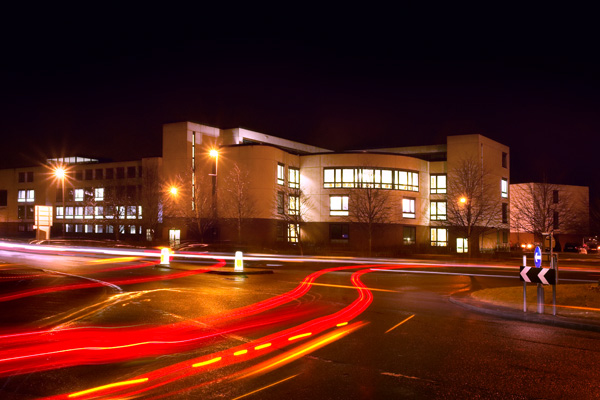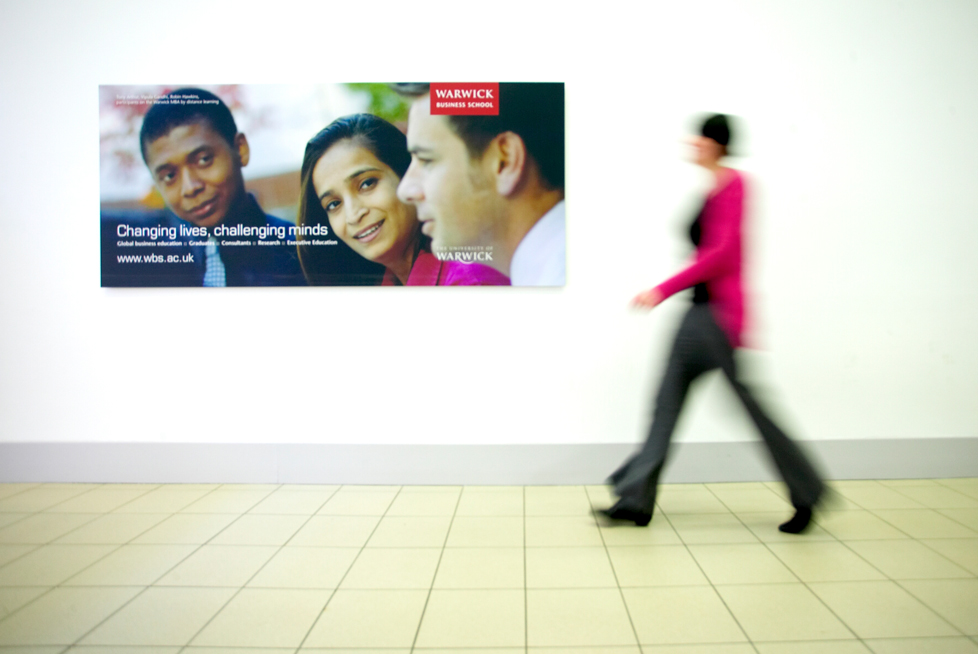 21,500

Students
304

Staff
21,500
Alumni
26

Courses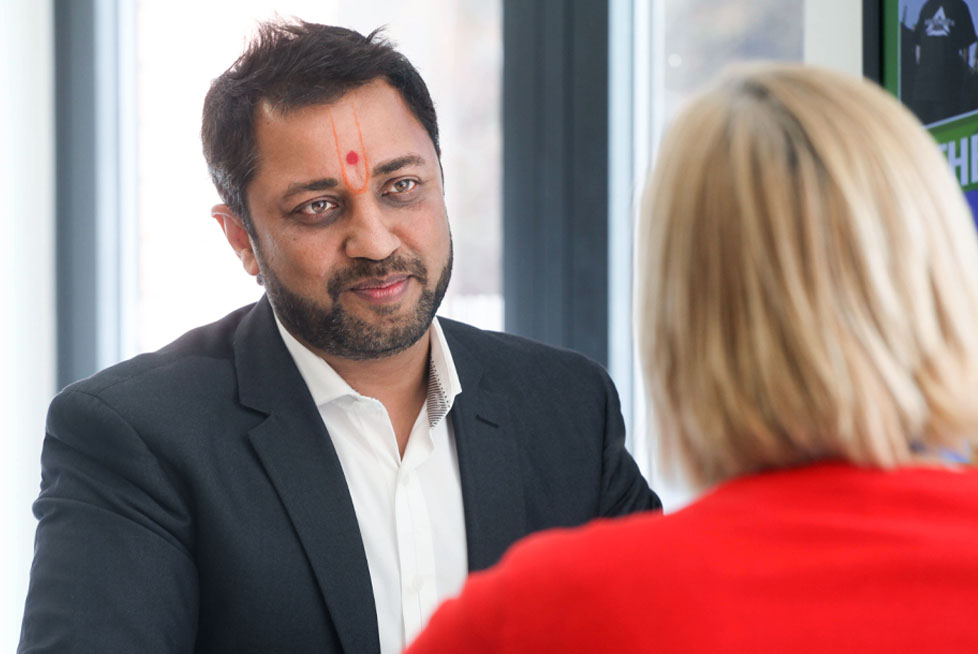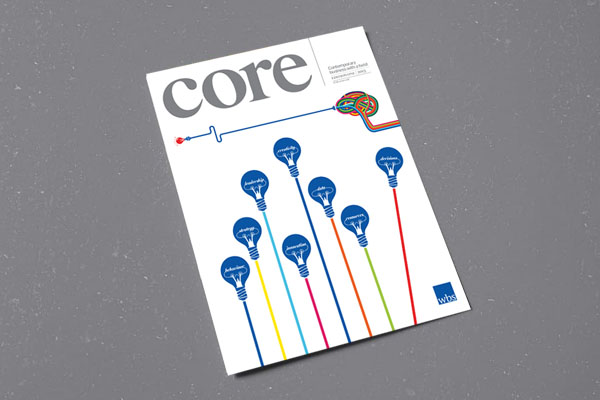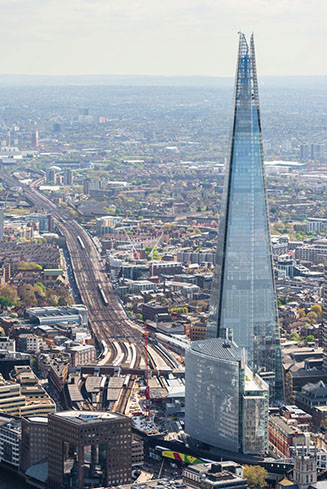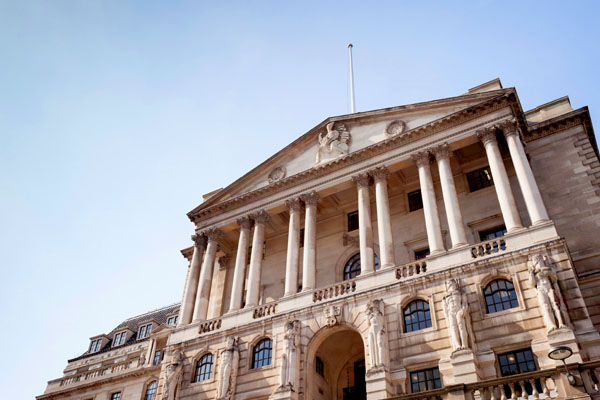 7,539

Students
438

Staff
42,281
Alumni
26

Courses