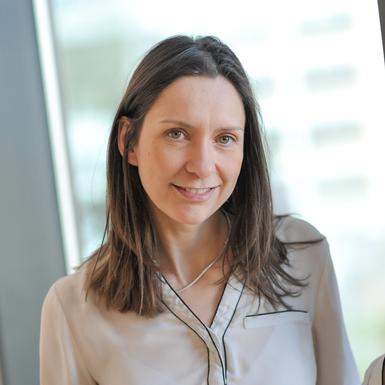 Research Interests
Main research interests include Lean implementation in healthcare, service improvement, patient safety, organizational learning and the knowledge brokerage role of middle level managers.
Teaching in 2021-2022
Distance Learning MBA
IB816P: Operations Management
Undergraduate
IB0130: Business Consulting
Biography
Nicola's research activity is focussed in healthcare, conducting a number of projects in the NHS in the areas of service improvement, Lean, RCA, patient safety, patient involvement, organizational learning, knowledge brokerage and leadership. Nicola has led a number of case studies and evaluations across the NHS under the broad spectrum of service improvement including an Evaluation of Lean implementation across the English NHS; the use of simulation modelling to support the implementation of Lean (culminating in the development of SimLean); and currently Nicola is the Research Fellow for an NIHR HS & DR funded project: The knowledge brokering role of middle level managers (MLMs) in service innovation: Managing the translation gap in patient safety for elderly care.


Publications
Journal Articles
Journal Item
Book Item
Report