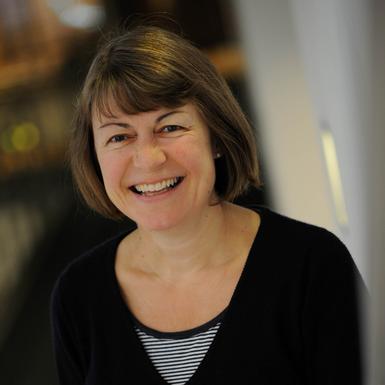 Research Interests
International financial reporting standards;
use of computer-based assessment in accounting.
Teaching in 2020-2021
Undergraduate
IB3770: Advanced Financial Reporting
IB2330: Financial Reporting 1
IB2340: Financial Reporting 2
IB1240: Introduction to Financial Accounting
IB2560: UPP Accounting and Finance in Context
IB2570: UPP Employment Year Portfolio
Biography
Jenny qualified as a Chartered Accountant with one of the Big 8 firms of Chartered Accountants, and worked mainly in audit and business advisory services in the UK and USA. She moved into education in 1992, and had 16 years experience as senior/principal lecturer at Coventry University prior to moving to Warwick Business School in 2010. She carries out external work for the Institute of Chartered Accountants in England & Wales.