Alumni experience: WBS Scholarships
11 November 2019
Our Masters alumni share their experiences of receiving a WBS scholarship and how it positively impacted their learning journey at WBS and their future career path.
Ellie Davidson, MSc Financial Mathematics (now known as MSc Mathematical Finance) 2016-2017
After graduating from an undergraduate degree in pure mathematics, I began my career as an Investment Banking Analyst, working on mergers and acquisitions in the consumer and retail space. I quickly realised that this wasn't quite right for me; I was keen to move into a more quantitative role within the finance sector, where I could better utilise my mathematical skills.
Despite already having both a degree in and a passion for maths, in the competitive world of quantitative finance, this was not enough. You need advanced programming skills, statistical expertise, and a deep understanding of how to model financial instruments. These are precisely the skills that I was able to develop through my MSc in Financial Mathematics to enable to me to make the transition into a quantitative area in the finance industry, which the WBS Scholarship enabled me to pursue.
During my first term at WBS, I was offered a full-time job after the completion of my Masters. I have now worked for just over two years as a Quantitative Analyst at Man AHL, one of the world's largest quantitative hedge funds, where I research market-predictive strategies and implement them into our systematic trading systems. I know that without the theoretical background in statistics and financial modelling that the MSc gave me, which was all made possible by my WBS scholarship, I wouldn't be where I am today.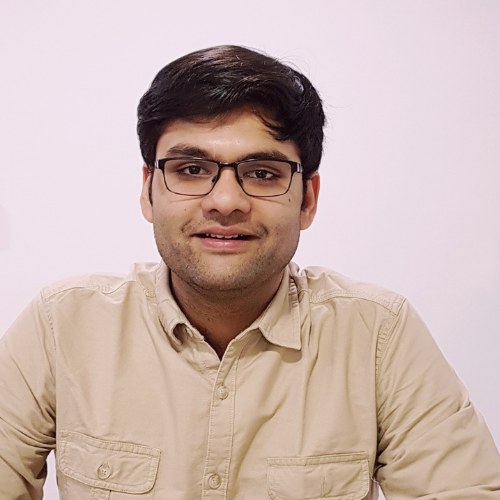 Nishant Mohta, MSc International Business 2016-2017
On 4 February 2016, an email popped up in my inbox stating that I had received a scholarship from WBS. I cannot say that it was a dream come true because it was way beyond my wildest dreams! When I began my journey at Warwick, I was slightly nervous. Going to university in a different country was a bit intimidating and I felt that because WBS had given me a scholarship, it was my duty to perform well.
After graduating from WBS, I started Finlatics, a company operating at the intersection of data analytics and behavioural finance which aims to enable easy navigation of the stock market. Finlatics was one of the 14 shortlisted start-ups at the prestigious Atal Incubation Centre, supported by Atal Innovation Mission. Finlatics receives extensive mentoring from industry leaders and corporate experts and is able to access venture capital and private equity funding. I believe that WBS has been pivotal to me starting my own company and assisting me in discovering my passion.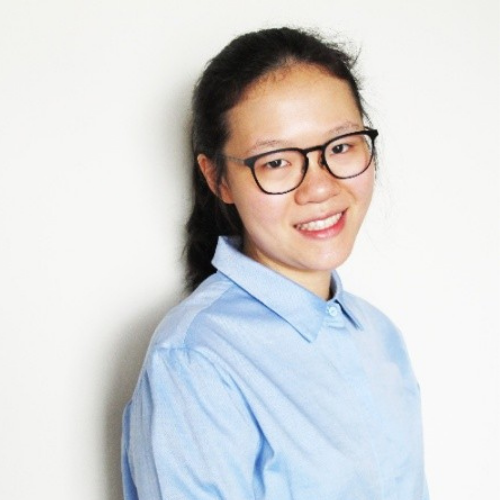 Tiffany Tivasuradej, MSc Business (Marketing) 2015-2016
When I applied to WBS, I was thrilled to be honoured with a scholarship for my past academic achievements. Obviously, receiving the scholarship gave me an opportunity to attend one of the UK's leading business schools reputed for its excellence in both research and teaching. Above all, it provided me with a sense of security at university and motivated me to continue working hard in my studies whilst maintaining a balanced lifestyle during my master's degree.
I am now working as a Regional Associate Consultant at a global leading advertising agency in Thailand. I am part of a strategic consulting group that works with brands to transform, innovate and grow their businesses. Given that the agency I work at has offices across multiple countries, I often have to work with individuals from different backgrounds and cultures. Fortunately, my experience at WBS truly helped me to prepare for this, on top of enriching me with a strong background in both business and marketing basics. I firmly believe that where I am today, came about thanks to my WBS scholarship, giving me the opportunity to study my master's degree at WBS.
WBS Masters Scholarship awards range from 25% of your tuition fee to a maximum of 50% for exceptional candidates. Find out more about our WBS Scholarship offering.