Highlights of My Year at WBS
23 February 2022
MSc Business with Marketing alum, Sophia, shares five highlights from her MSc year at Warwick Business School.
Meeting and (virtually) working with new people
My favourite thing about my time at WBS was meeting people from so many different backgrounds and cultures. This, along with WBS' strong focus on group work and collaboration, made group projects even more interesting due to having to consider various different perspectives.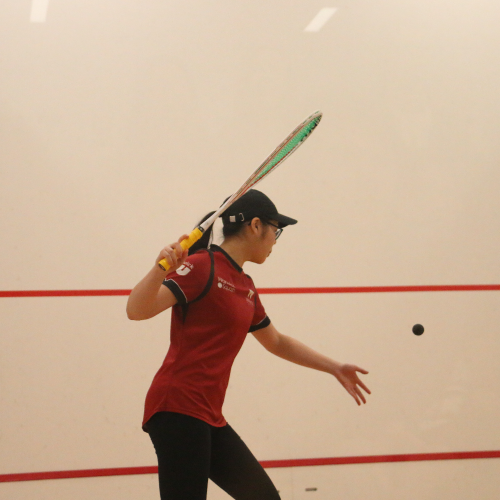 The student community
One of the highlights of my time at Warwick was actually an extracurricular one – the student community. Having studied at Warwick for my undergraduate, I was already part of Warwick Squash and attended other society's events, such as ABACUS (Association of British and Chinese University Students).
During my year at WBS, I joined more societies such as Warwick GDMS (Graphic Design and Marketing Society) and SolidariTee, a student-led charity fighting for the rights of refugees and asylum seekers. There are so many societies and sports clubs to join, and I strongly recommend you do this to fully enjoy the Warwick experience!
Wide variety of modules
I really enjoyed the range of modules on offer with my course. Having studied History during my undergraduate, Business with Marketing was already a distinct change. But, having the opportunity to choose modules such as Big Data Analytics, enabled me to learn programming for the first time! I really liked being able to study a mixture of qualitative and quantitative modules.
Business in Practice
Another highlight of my Masters was Business in Practice (BIP), a two-week, interactive alternative to the dissertation module.
This was one of the main factors that attracted me to study at WBS and it definitely surpassed my expectations. Whilst very intensive and unfortunately, I had to self-isolate whilst the rest of my team met in-person, overall, it was a very unique experience and a great opportunity to learn more about running a business whilst interacting with new people from other courses.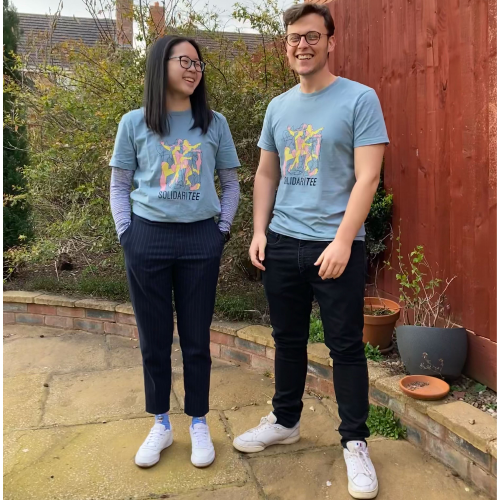 WBS opportunities
Finally, alongside their supportive Careers Service, CareersPlus, WBS host a plethora of events to help with job applications. Just one of these opportunities is the WBS-specific P&G Business Case Challenge. I really appreciated the flexibility in being allocated a team but also having the option of choosing your own teammates, especially considering it was in the first semester. The P&G Challenge was very insightful in finding out more about P&G, and the wider FMCG industry, but also, in experiencing virtual team-working and being a good opportunity to meet other students in my cohort.
Hear more from our students and alumni on our Postgraduate blog, or discover our MSc courses and opportunities by downloading our brochure.