Student Insight: Highlights from my MSc course
13 July 2020
From creating memorable moments to gaining a unique skill set, our MSc ambassadors share their course highlights.
Elena Martens, MSc Management
Although I took a few elective management modules during my undergraduate degree, my main focus was always psychology. Therefore I was nervous to make the transition to an MSc course and I knew that I would need to find the right course which would accommodate for my non-business background. The MSc Management course at Warwick Business School provided the perfect match. Every student has a unique story to tell, bringing a new perspective to the conversation. I would highly recommend this course to students from non-business undergraduate degrees who are looking to make the transition into the managerial world. Although the MSc Management course at WBS has challenged me from the very beginning, I knew I was in the right place for me to focus on my studies from day one. The people I am surrounded with every day, not only inspire me in my academic journey, but also offer me so many novel insights into the world of business. This has made group projects extremely interesting and valuable.
WBS and the University of Warwick also organises many events to facilitate the bonds and networks we have created here, such as social trips, game nights and balls. Memorable moments such as these, with people I have come to care so much about, have truly been the highlight of my MSc journey at WBS. Even though we study together for only one year, these are some of the best friends I have ever made.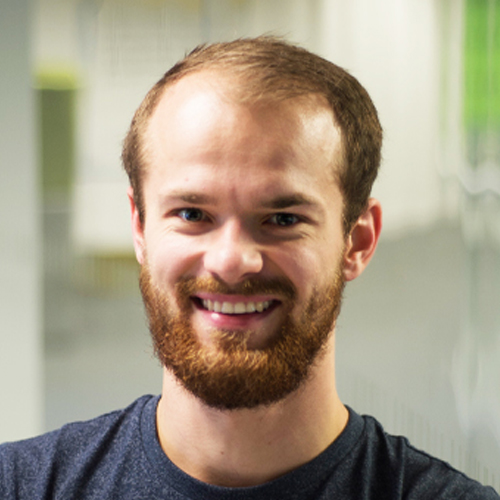 Michael Zelenka, MSc Finance & Economics
One of the things I have most enjoyed about my course at WBS is the interdisciplinarity. The course not only covers theoretical macro and micro-economic theory but also provides students with real-world applications of these concepts. Having this opportunity to apply theoretical economic and econometric models to real-world finance problems is definitely a highlight of the course for me and will help me greatly when pursuing my future career path. I am extremely happy to have received an offer for my 'dream' job in economic consultancy for Frontier Economics which has definitely been the most memorable moment of my time at WBS.
I chose to study at WBS due to its excellent reputation and exceptional career prospects. Moreover, I was keen on pursuing a career in the wider financial sector as an analyst, and I felt as if WBS would prepare me for a range of careers in this sector. The prestige and specialisation of WBS faculty members have inspired me to learn more about the financial sector, and WBS has created the ideal environment to help me achieve my career goals. The MSc Finance & Economics course at WBS particularly stood out to me as it has enabled me to obtain the knowledge, analytical skills and technical ability necessary for applying economic models as a predictive tool in the decision making process for financial markets. I would highly recommend the MSc Finance & Economics course at WBS for all students with strong numeracy and analytical skills who also share an interest in the application of economics and econometrics in the field of finance. The course will equip you with a unique skill set that is highly in demand in this sector.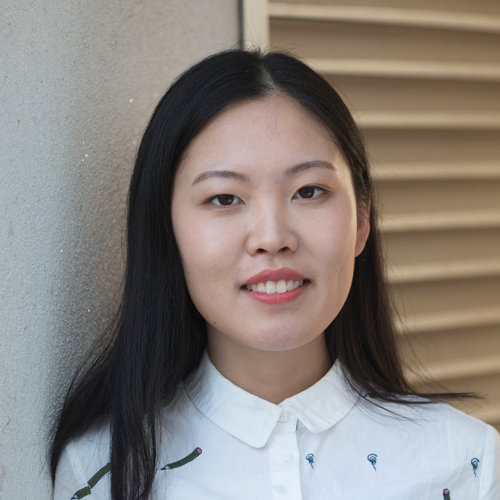 Ying Zhang, MSc Business with Accounting & Finance
One of the main highlights from my course is my lecturers, who really encourage me and my classmates to interact with one another during lectures and seminars, enabling us to learn from one another. I think this is a great way to cement our understanding of the concepts we are being taught, whilst also giving us the opportunity to learn in a constructive way. In addition to this, there are also many other practical ways to learn outside of my lectures which include Q&A sessions during break times and organising to meet lecturers on a one-to-one basis whenever you might need some extra support or guidance. I feel this personal touch is really important, and something that WBS does really well to ensure students are always supported throughout their studies.
I have found that the passionate personalities of my lecturers have been really inspiring and has kept me motivated throughout my course. They are able to provide a fountain of knowledge, and when you ask questions they don't just give you a straight answer. Instead, they make the effort to challenge your understanding of a certain topic or concept so that you are able to answer your question yourself with their help and guidance. Throughout my time at WBS my lecturers have been amazingly supportive and have made my experience at WBS a thoroughly enjoyable one.
Discover where your interests lie by finding out more about our postgraduate courses.