The Financial Times* ranks our MSc Finance third in the UK, and 12th in the world
Join us to gain a deep theoretical and conceptual knowledge of finance and quantitative skills, preparing you for a range of careers in the financial industry. Go beyond the application of skills and develop your ability to challenge, evaluate, and rethink established paradigms.
As the anticipation of jobs being challenged by Artificial Intelligence becomes a reality, we aim to share the skills and depth of understanding needed to design, develop, and supervise these new forms of financial intelligence.
In line with the CFA curriculum we have launched a new module on Ethics, Financial Regulation and Corporate Governance, offering you the opportunity to study with a European business school partner.
WBS benefits from excellent links to key financial institutions and employers, and this course has benefited from industry recommendations. This course was revised for 2020 entry.
* The Financial Times ranks our MSc Finance 12th in the world and 3rd in the UK in their Masters in Finance Pre-experience ranking 2022.
Application Deadline

2 August 2023

Start Date

September 2023

Duration

1 year

Location

Warwick Campus

Format

Full-time

UK Fees

£34,000 *

EU/International Fees

£39,750 *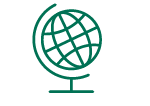 20
Nationalities (2021 cohort)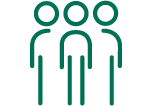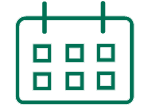 Benefits
Ranked third in the UK by the Financial Times

CFA Affiliated University

Gain hands-on experience of using lab software to perform calculations and conduct simulations

Dedicated careers coaching by Finance specialists

Elective modules to help you specialise, or explore areas outside of your comfort zone.