24 January 2018
Business Leader Series welcomes Shaun Jardine
Free Event • Registration Required
WBS has always been an innovative and forward-thinking school with a view to looking at how we shape the future. Join us on Wednesday, 24 January 2018 at Warwick to hear from Shaun Jardine, CEO and Director of Legal Services for Brethertons, talk about 'Turning a Law Firm into an ONEON' (Operating Network Evolving Organisational Need).
Shaun Jardine, CEO and Director of Legal Services, Corporate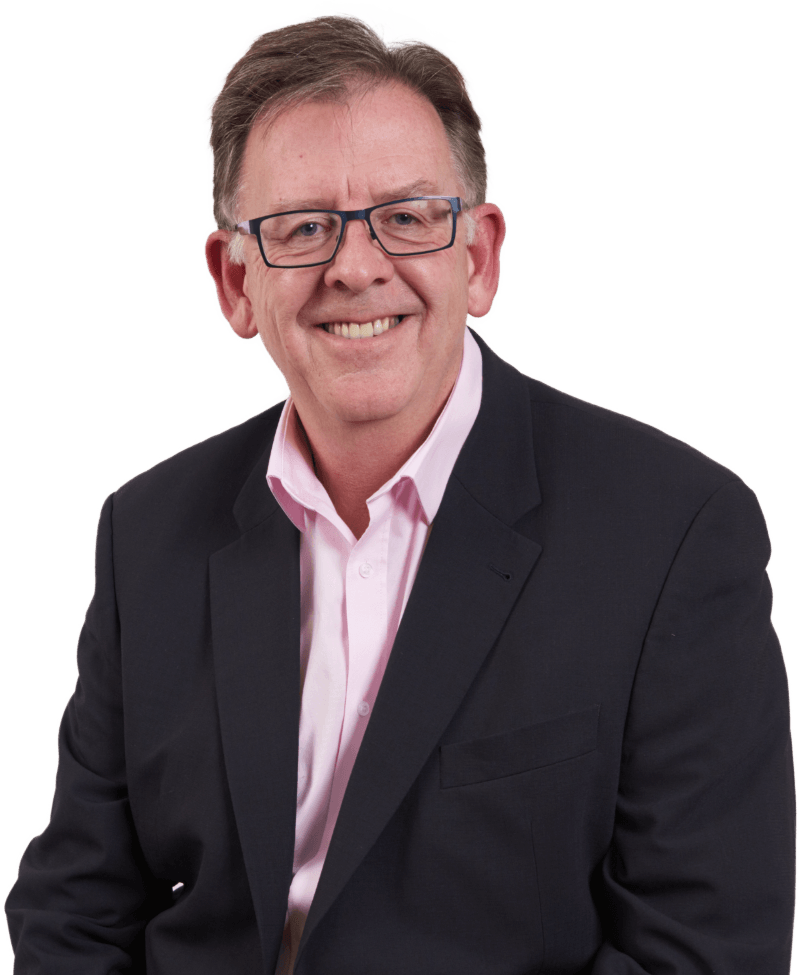 Shaun is, by profession, a lawyer and litigator. He alsos run on creativity, energy and enthusiasm making him an 'ideas-man' at heart. As CEO, he works with fellow Partners and employees to develop strategies to approach, manage and deliver customer excellence, continued industry recognition and ultimately, growth for Brethertons LLP. He was appointed as CEO in 2014 and sits on the Executive Committee (affectionately known as "ExCo") with overall strategic ownership for the firm (the Chambers and Partners Guide to the UK Legal Profession 2014 described him as "extremely impressive and a fantastic figurehead for the firm"!). Admitted as a solicitor in 1986, he's specialised in Litigation for his entire career and is also a practising Commercial Mediator.
Amongst his key career achievements, Shaun would count setting up Brethertons' Property Management Team in 2008, which now represents 30% of the firm's annual turnover. He's also really proud of his work on designing, implementing and hosting Bretherton's highly successful webinar programme.
Another thing he's really pleased to have had a hand in is the annual Property Management Summit, a weekend-long conference which started life as the Institute of Residential Property Management (IRPM) Revision Weekend in 2007. Shaun established the event to provide training to senior Property Managers who were planning to sit the IRPM Members exam and has grown to become a three-day event held at the University of Warwick.
Shaun describes himself as a serial networker who has hosted numerous dinner, lunch and breakfast meetings with speakers including David Cameron, Boris Johnson, Lord Digby Jones and Roger Black!
He enjoys cooking, golfing and more recently, cycling. As a cook, he says he has the flair and passion of Jamie Oliver, with occasional language of Gordon Ramsay; as a golfer, he has much to learn and as a cyclist, he won't be on the tail of Sir Bradley Wiggins any time soon.
Agenda
18:00 Doors open & catering is served (MBA Lounge)
18:30 Presentation begins, followed by Q&A
19:30 Networking
20:30 Close
Our Business Leader lectures are organised around planned modules, with limited spaces made available to current WBS MBA students and alumni. This guest lecture will run alongside the Organisational Behaviour module delivered by Dr Ashley Roberts. Executive MBA students already attending this module will not need to register for a place. For all other MBA students and alumni, please book your place via Eventbrite. Please ensure to register for this event in advance to guarantee entry.
NB: These events are filmed by Warwick Business School for academic purposes.
For more information please contact business@wbs.ac.uk