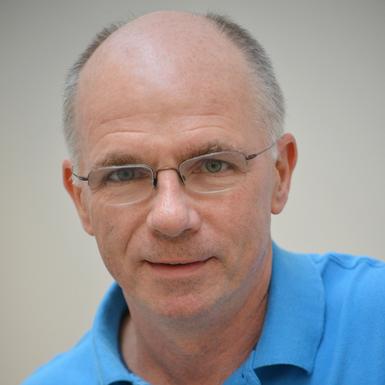 Teaching in 2018-2019
Distance Learning MBA
IB9J9P: Coaching in Practice
IB9FJP: Leadership
IB822P: Management of Change
Finance
IBWITF: Working in Teams Finance
Full Time MBA
Management
IB92A0: People and Organisations
Marketing & Strategy
IBWIT0: Working in Teams Spec
Undergraduate
IB3810: Critical Issues in Management
IB3H40: Styles of Coaching and Team Leadership
Biography
Bob Thomson is an experienced coach and management development professional. Since joining the University in 2005, he has coached several hundred academics, administrators and commercial managers. He established and ran the Warwick Leadership Programme, designed and delivered a wide range of learning and development workshops, and facilitated many departmental away days exploring issues of strategy or teambuilding. He established the University of Warwick's Certificate and Diploma in Coaching, and set up the University's MA in Coaching through action learning. He also acts as an internal mediator, helping members of staff in conflict with one another to find a way forward that will resolve their difficulties.

Before joining the University Bob worked for eleven years as an economist with British Steel and ICI, and then for seventeen years as a management development professional with British Gas, Transco and National Grid. Bob has qualifications in management learning, counselling, coaching, supervision of coaching, and mediation. He is a Member of the Association for Coaching and a Senior Fellow of the Higher Education Academy.

Bob has written a number of books on learning from experience and on coaching. His book, Don't Just Do Something Sit There, was published in Chinese under the title, which reflects the notion of Socratic questioning, Modern Midwifery: the art of coaching.