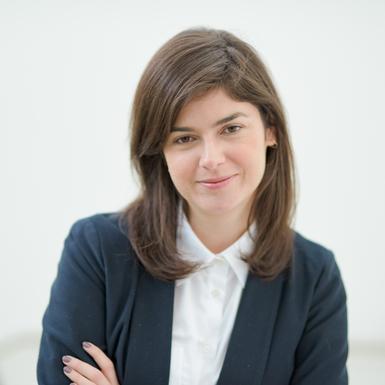 Research Interests
Development Finance, Financial Intermediation, Household Finance, Behavioral Economics, and Experimental Economics.
Teaching in 2021-2022
Undergraduate
IB2360: Finance 2: Corporate Finance
IB1320: Foundations of Finance
Biography
Giorgia Barboni is an Assistant Professor of Finance at the University of Warwick, Warwick Business School. Before joining the University of Warwick, she was a Post-doctoral Research Fellow at Princeton University. Her research interests are in Development Finance, Behavioral Economics and Household Finance. Giorgia's work focuses on innovations in financial contracts and their impact on business growth and households' financial decisions. She holds a PhD in Economics from the Sant'Anna School of Advanced Studies, Pisa (Italy).
Publications
Journal Articles
Barboni, G. and Rossi, C. (2019) "Does your neighbour know you better? The supportive role of local banks in the financial crisis", Journal of Banking & Finance, 106, 514 -526
Barboni, G., Cassar, A. and Demont, T. (2017) "Financial exclusion in developed countries : a field experiment among migrants and low-income people in Italy", Journal of Behavioral Economics for Policy (JBEP), 1, 2, 39-49
Giorgia Barboni (2017) "Repayment flexibility in microfinance contracts : theory and experimental evidence on take up and selection", Journal of Economic Behavior & Organization, 142, 425-450
Barboni, G., Cassar, A., Trejo, A. R. and Wydick, B. (2013) "Adverse selection and moral hazard in joint-liability loan contracts : evidence from an artefactual field experiment ", Journal of Economics and Management, 9, 2, 153-184
Giorgia Barboni (2013) "Signalling through joint-liability : an adverse selection model", Rivista Italiana degli Economisti, 3, 2013, 299-318