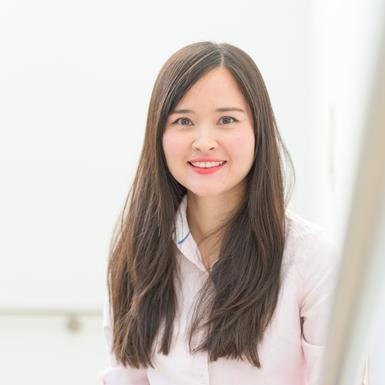 Teaching in 2020-2021
Distance Learning MBA
IB802P: Organisational Behaviour
Postgraduate Research Business and Management
IB9DZ0: Theorising and Publishing Qualitative Research
Undergraduate
IB3810: Critical Issues in Management
Biography
I am Associate professor in Organisation Studies at Warwick Business School since September, 2019. Previously I worked at Lancaster University Management School as a lecturer, and as guest research associate in University of Kyoto in Japan, and University of Turku in Finland.

I am interested in investigating the role of collective memory and traditions in organization and management theories. In order to understand how practices become embedded over time, I use institutional theories (of legitimation, status, and institutionalization) and theories of temporality (history and tradition, and how past is connected to the future) to examine organization and field level dynamics. This is why most often, I study organizations and fields where the role of the past is pronounced, such as the survival and revival of skill-based craft sector in Japan and in the UK, and the contexts of indigenous people and refugees and how they manage to maintain their cultural traditions.

I am also one of the editor of an Organization Studies special issue on "Rediscovering and Theorizing Craft in Organization Studies" (deadline for submissions: 28th February 2022): https://journals.sagepub.com/page/oss/call-for-papers

My work has received best paper awards and is published in leading peer-reviewed journals. I am a member of the Academy of Management and the European Group of Organization Studies and is a Fellow of the Higher Education Academy in the UK.

I am looking for PhD students who share similar research interest as me and conduct qualitative studies.


Publications
Journal Articles
Book Review