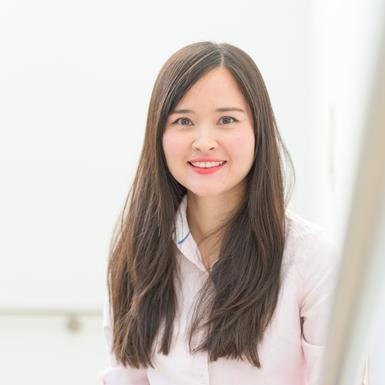 Teaching in 2019-2020
Undergraduate
IB3810: Critical Issues in Management
IB3860: International Business in Context
IB4050: International Perspectives in Business , Management and Society
IB3900: Year Abroad Portfolio
Biography
I am an Assistant professor in Organisation Studies at Warwick Business School since September, 2019. Previously I worked at Lancaster University Management School as a lecturer, and as guest research associate in University of Kyoto in Japan.

My research uses institutional theories (of legitimation, status, and institutionalization) and theories of temporality (role of history and tradition, and how past is connected to the future) to examine organization and field level dynamics. My research spans three main areas. First, my research examines how temporal processes and practices affect organizational dynamics. Second, my research investigates the survival and revival of skill-based craft sector in Japan and in the UK. Finally, I am interested in understanding how marginalized actors such as indigenous people and refugees manage to maintain their cultural traditions.

My work has received best paper awards and is published in leading peer-reviewed journals. I am a member of the Academy of Management and the European Group of Organization Studies and is a Fellow of the Higher Education Academy in the UK.

Publications
Journal Articles
Sasaki, I., Ravasi, D. and Micelotta, E. (2019) "Family firms as institutions : cultural reproduction and status maintenance among multi-centenary shinise in Kyoto", Organization Studies, 40, 6, 793-831
Sasaki, I., Kotlar, J., Ravasi, D. and Vaara, E. (2019) "Dealing with revered past : historical identity statements and strategic change in Japanese family firms", Strategic Management Journal
Bermúdez-González, G., Sasaki, I. and Tous-Zamora, D. (2016) "Understanding the impact of internal marketing practices on both employees' and managers' organizational commitment in elderly care homes", Journal of Service Theory and Practice, 26, 1, 28-49
Sasaki, I. and Sone, H. (2015) "Cultural approach to understanding the long-term survival of firms – Japanese Shinise firms in the sake brewing industry", Business History, 57, 7, 1020-1036
Sasaki, I. and Yoshikawa, K. (2014) "Going beyond national cultures – dynamic interaction between intra-national, regional, and organizational realities", Journal of World Business, 49, 3, 455-464
Book Review