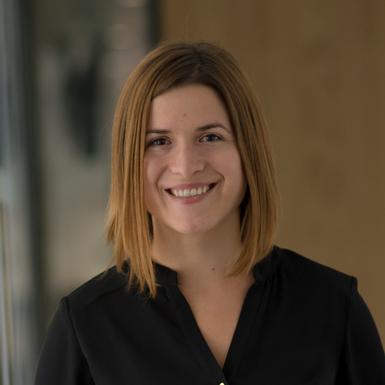 Research Interests
Revenue Management and Pricing; Stochastic Dynamic Programming; Sustainable Transport Planning; Large-Scale Applications.
Teaching in 2021-2022
Business Analytics
IB9BW0: Analytics in Practice
IB9HP0: Data Management
IB9EO0: Pricing Analytics
Postgraduate Research Business and Management
IB9GF0: Recent Advances in Operational Research and Operations Management
Undergraduate
IB1220: Business Analytics
Biography
Dr Nursen Aydin is an Associate Professor of Operational Research in the Operations Group. Before joining Warwick Business School, she worked as a Marie Curie research fellow at Brunel Business School, UK from January 2015 to May 2016. She holds a Ph.D. in Industrial Engineering from Sabanci University, Turkey. During her PhD, she worked as a visiting researcher on airline revenue management at Cornell University, USA. She worked at Pegasus Airlines as an assistant revenue management analyst prior to her graduate studies.