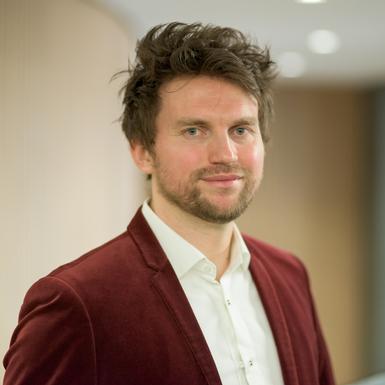 Research Interests
What makes us happy? Why do people cooperate? Why do people discriminate? Does diversity work in competitive environments?
Teaching in 2020-2021
Distance Learning MBA
IB921P: The Economics of Wellbeing
Executive MBA
IB9AP0: Behavioural Sciences for the Manager
Undergraduate
IB2580: Foundations of Human Sociality and Cooperation
Biography
Redzo Mujcic is an Assistant Professor of Behavioural Science at the Warwick Business School. He joined the University of Warwick in February 2019.

His research is primarily in applied economics and quantitative social science. In particular, he focuses on the empirical study of human well-being, cooperation, and discrimination. In his work, he uses a range of methods including large longitudinal surveys and field experiments.

His work has been published in journals such as the Economic Journal, Social Science & Medicine, and the American Journal of Public Health. His research has also featured in international media outlets including the New York Times, Wall Street Journal, Washington Post, CNN, Forbes, and Time Magazine.