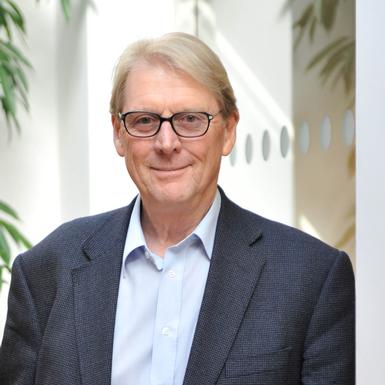 Research Interests
Has published extensively in the fields of cutting and packing, stochastic programming, financial modelling, strategic development, strategy support, data envelopment analysis and performance management.
Teaching in 2018-2019
Undergraduate
IB3490: Operational Research for Strategic Planning
Biography
Initially a research mathematician and senior systems technologist at Pilkington Plc (1964-70). Joined Warwick Business School in 1970 as a lecturer. Chair (Head) of WBS 1978-81 and Dean 1998-2000. Visiting Fellow at Technische Hogeschool Twente, Enschede (1977) and Visiting Professor at the University of Texas, Austin (1982). Pro-Vice Chancellor of the University 1989-95 and 1999-2005. Chair of the Committee of Professors of Operational Research (1995-7) and President of the Operational Research Society (1998 and 99). Elected a Companion of Operational Research (2007). Board Member of the Coventry Partnership (1998-2005). Governor of Kenilworth School 1989-98, Chair of Governors (1993-97) and a presently a Trustee. An Editor of the European Journal of Operational Research since 2006.
Publications
Journal Articles
Journal Item
Dyson, R. G., Glover, F., Ijiri, Y., Whinston, A. and Sueyoshi, T. (2010) "New concepts, methodologies and algorithms for business education and research in the 21st century", Decision Support Systems, Vol.48, No.3, 427-429
Book
Robert Dyson (2014) "Memoirs, the University of Warwick 1970-1989 : (And the rise of Warwick Business School)", University of Warwick, Coventry, UK