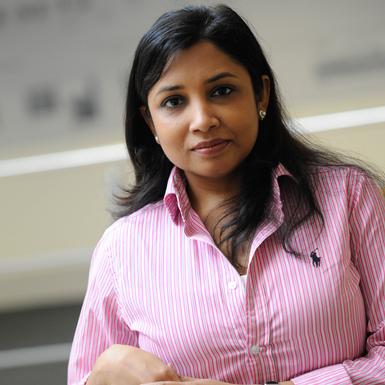 Research Interests
Accounting profession, audit.
Teaching in 2019-2020
Accounting and Finance
IB9Y9A: Financial Reporting & Financial Statement Analysis
Executive MBA
IB9R70: Financial Analysis
Management
IB9AXM: Foundations of Financial and Management Accounting
Undergraduate
IB1460: Accounting for Business
IB1330: Foundations of Accounting
IB1160: Foundations of Management Accounting
IB1240: Introduction to Financial Accounting
IB2320: Issues in Management Accounting
Biography
Sadia completed MPhil from University of Cambridge before joining Warwick as teaching fellow in 2008. She is a part-time PhD student at Warwick Business School. Her research interest includes accountancy profession and audit. She teaches management and financial accounting at Warwick. She is the tutor for MSc Accounting and Finance programme.
Sadia also completed Postgraduate Certificate in Academic and Professional Practice from Warwick. She also taught at Coventry Business School and various colleges.