Real life business projects on the Full-time MBA
25 July 2017
Real life business learning is a key part of the Full-time MBA here at Warwick Business School. All participants have the opportunity to solve live business issues working in teams and individually. Our team of MBA bloggers Sarah Farnham, James Moody and Ralph Abou-mrad describe how engaging with business in this way has enhanced their MBA experience.
Sarah Farnham
Over the course of the Full Time MBA there are various opportunities to work with real world companies through consultancy projects and as part of your modules. These projects are a great opportunity to practice leadership, strategy and other new found skills. They also allow you to immerse yourself in different companies and industries, which is an invaluable insight, especially if you are looking to change industry.
For me personally, I really enjoyed being able to do a consultancy project for a charity, as it was a departure from the industry I had worked in previously. I was able to learn about the different challenges and opportunities that exist in that sector and gain a new perspective which was hugely beneficial and heavily contributed to my decision making process for my next career move.
One thing these projects definitely provide you with is a challenge! You have to get up to speed with the company you are working for and the wider industry as quickly as possible to ensure that you fully understand their needs and concerns - client feedback is a big part of the marking scheme. This is excellent practice for those wishing to go into consultancy, but even if you don't, the skills that you develop and learn through these projects are widely applicable in any industry.
Despite these projects being "normal" work as part of a syllabus, there is something hugely fulfilling about them. This is because it is your first opportunity to apply what you have learnt and reflect on how far you have come since starting the course. For most people there was definitely that 'wow' moment where they are able to see how polished, well read and confident they have become, and it is that moment that helps you realise the Full Time MBA was 100% worth it.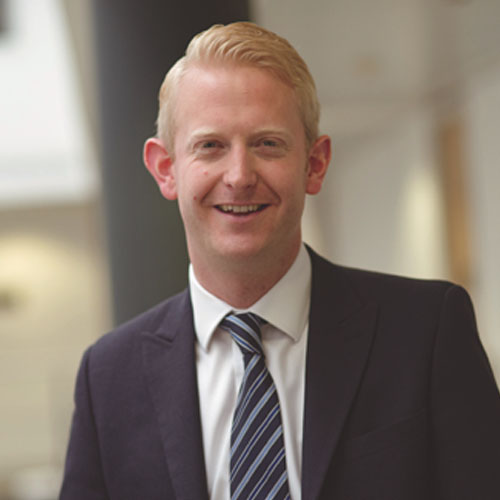 James Moody
One of my favourite modules on the Full-time MBA was the LeadershipPlus module which consisted of a group business project. Here, we worked in groups of seven or eight and were given a live business issue or problem to solve with a real organisation. We had just over three months to get to know the business and the key people within the company, understand the challenges they were faced with and then come up with recommendations and a solution to drive real change for their organisation. There was an array of companies – big and small – across a diverse range of industries, including engineering, telecoms, retail and automotive. It was a great opportunity to get out of the class room and apply some of our learning from the MBA to a practical environment. The module culminated with each group pitching their ideas to their client and to the wider cohort of students – a great way to end a memorable module!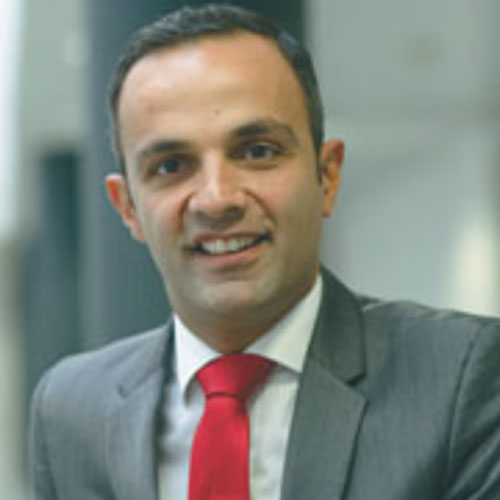 Ralph Abou-mrad
Having completed all my lectures for my MBA, creativity was key which enabled me to succeed in the projects and assignments, I did over the past ten months.
Similar to a workplace, being creative at completing academic projects and assignments will ensure you go beyond the call of duty to get the grades you aspire to achieve. For example, in the one of our main modules, Sustainability and Business Ethics, we were asked to shoot a 7 minutes' movie about a relevant subject for the module. Our syndicate group decided to make a movie about disability in the workplace focusing on the UK as a market. None of us in the group has ever filmed a semi-professional movie so we divided the work between us, where I ended up interviewing and filming a disabled person at their workplace. I did a lot of research in terms of which angle / light / space to be used / questions to ask that will make the interview a success and the film clear as I only had one chance to get it right. We had to use our creativity as a group to edit the movie to ensure our message is delivered to the audience and the panel of judges. The movie turned out great and we passed as a team.
WBS program throughout the year engages you with many stakeholders within the school and externally. Being creative to maximise time and make use of the contacts through networking is important as it will result in success.
I am currently working on my dissertation and I chose a project that will take me out of my comfort zone both industry wise and type of project. So I am using everything I learnt as well as my creativity to deliver a useful piece of work for my client and a dissertation that will hopefully deserve a distinction.