Matthew's tips for making the most of your first week at university
02 September 2022
We asked undergraduate ambassador, Matthew to share his top tips on how to make the most of your first week at university.
For many people, university is and will be a core memory and life experience. With the majority of us beginning the journey of independence, settling into a new environment, a new city, and a new lifestyle.
The idea of moving to university is scary for some. Spending the next 3-4 years of your life away from the home you have grown accustomed to, surrounded by strangers from all over the world can be nerve-wrecking. However, beyond these fears lays one of the most exciting experiences of your life and in particular your first week at university.
Once you have finally finished moving all those boxes into your room, this is where the fun really starts!
Home away from home
First, unpack. This is going to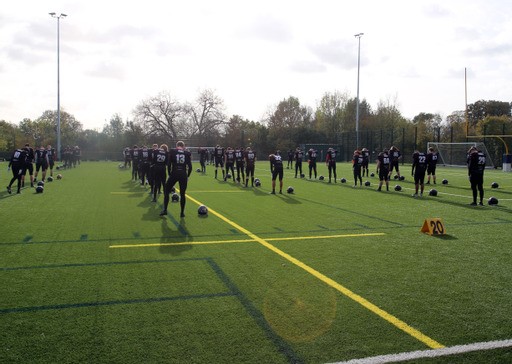 your home away from home for a while. Make your room feel comfy. If you had some help with unboxing all your stuff, take a second look at your room. Are you happy with it yourself? It does not need to be the work of an interior designer, but this is the place where you will be sleeping, eating, studying, socialising, and living it up. You want it to feel personal and comfortable for you.
Also, familiarising yourself with the campus through the tours available is also a great option to explore campus and find out where your lectures will take place, where the washing machines, where the local grocery store is whilst also exploring the surrounding areas.
Step out of your comfort zone
Although you've got this amazing comfy place now, you don't want to stay cooped up here forever. Welcome Week is the best opportunity to put yourself out there and meet new people. Do not let that fear and worry of beginning university hold you back. However, if you do find yourself worried about meeting new people, just remember that everyone else is in exactly the same position as you.
Welcome Week Fairs
The Societies and Sports Fair provides a great opportunity for you to meet people and learn about what the university has to offer, giving you the freedom to explore societies, sports teams and activities that take place both on and off-campus. Even if you have no idea what you wanted to join or perhaps you wished to continue an interest or hobby you had before university, the societies and sports fair allows you to engage with current members of the various clubs and to find out more about them. This gives you the chance to speak with students who have been in your situation already as well.
Socials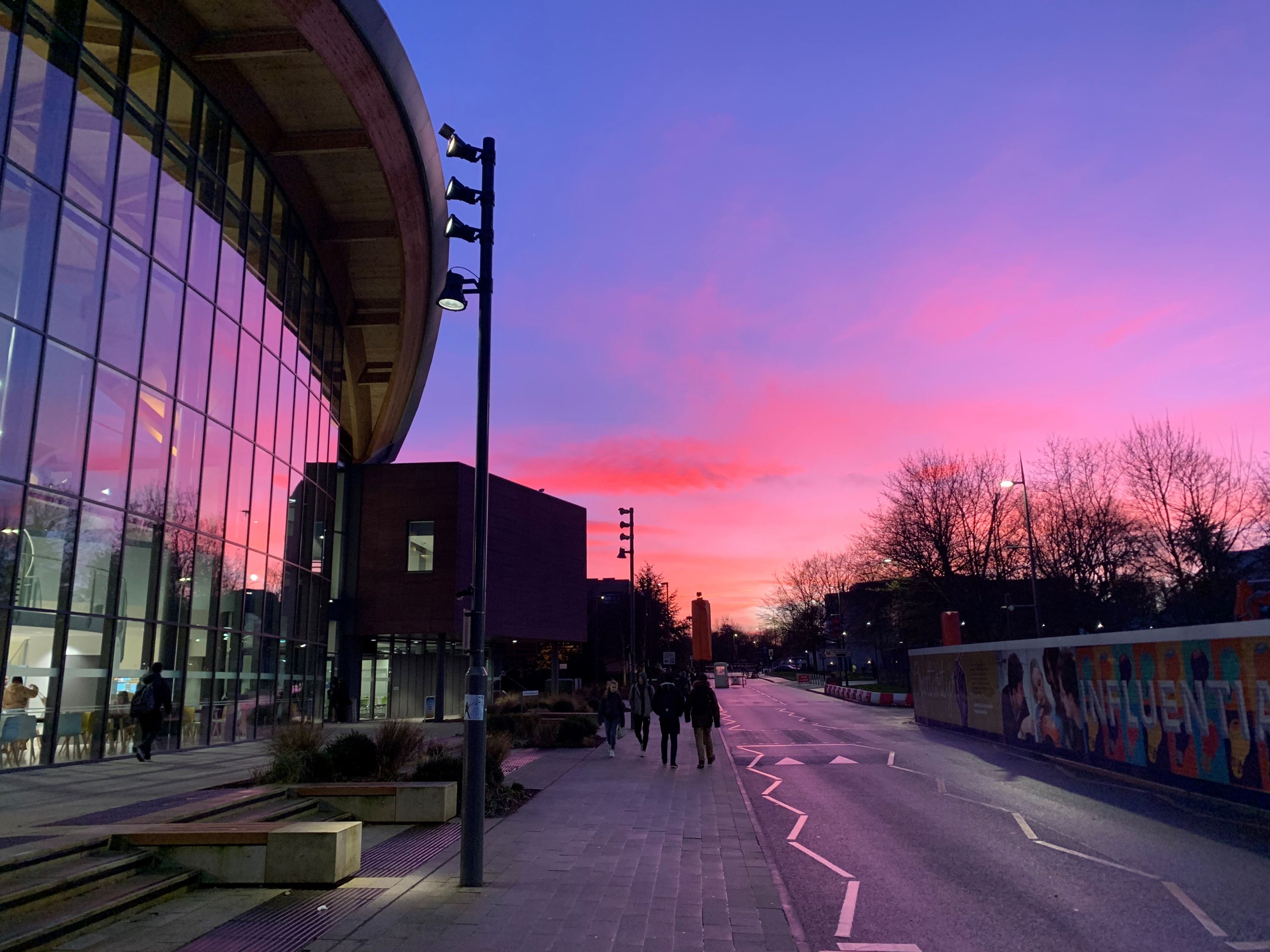 Throughout your first week at university, there are lots of events and these are not just limited to drinking at clubs and bars. While the nights out are generally the most popular thing to do amongst the student population and are an amazing way to meet new people and make new friends, drinking doesn't have to be a barrier to making friends. There are a lot of exciting events that don't involve drinking at all. To make the most of your first week, you should have fun doing what you enjoy, so do not be afraid to explore events that might be more suited to you, so you can have the best experience possible.
Education
During your first week at university, you will be introduced to the key aspects of your course including the content, modules, structure and you'll also meet your course leaders. Use this time wisely to find out what works for you at a university level and think about what other things you might want to get involved with – such as becoming part of the Student Staff Liaison Committee (SSLC) or academic societies.
Stay connected
Enjoy this new experience, but also remember to stay connected with your family and friends from home. This will help you to feel less homesick and allow you to have fun and fully make the most of your first week of university.
Are you ready to make your mark in the world of business? Download our Undergraduate brochure to find out more about the courses on offer at Warwick Business School.