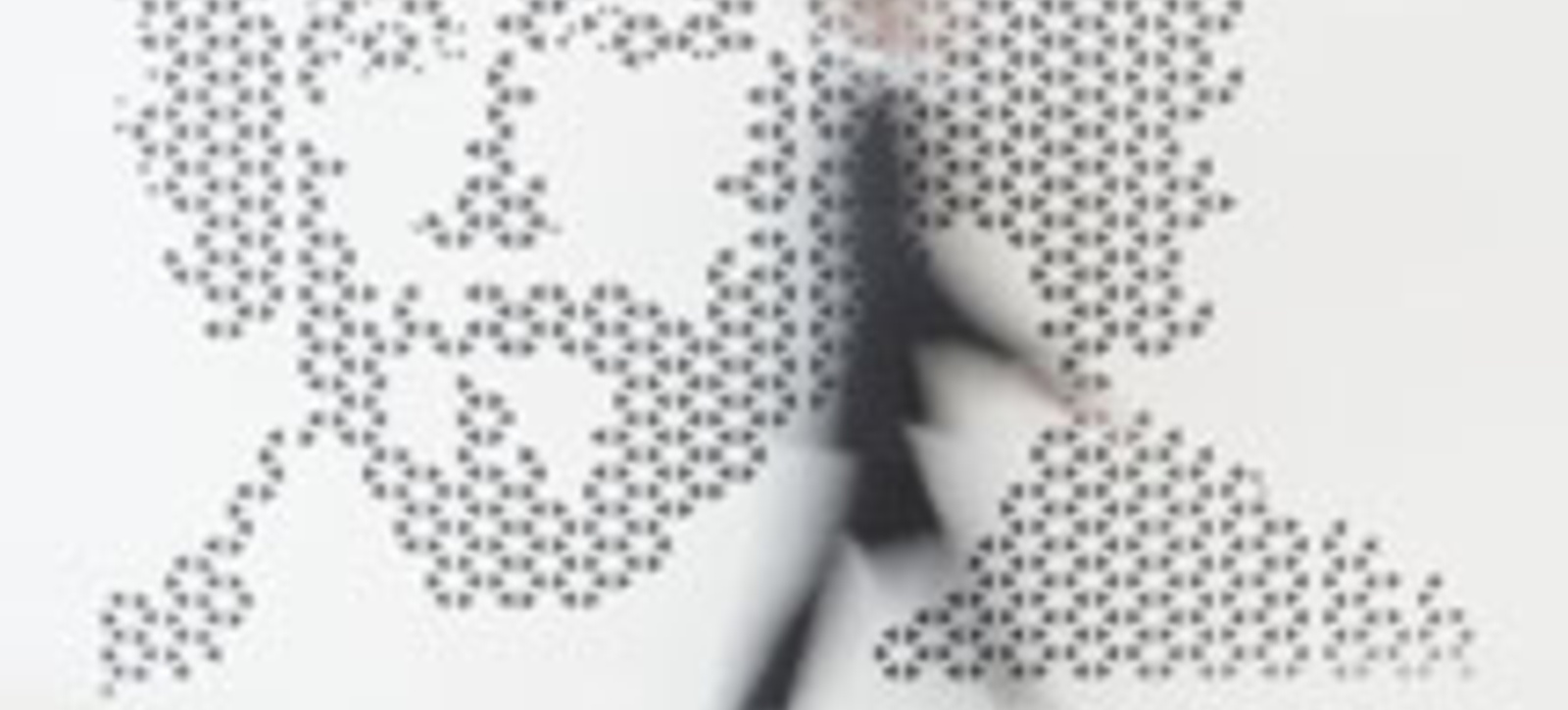 Shakespeare holds lessons on leadership, creativity, and ethics
His plays can be used as case studies or as creative exercises
Students gain a 360 degree understanding of management problems
The Bard shows business is as much about art as science
As Shakespeare points out in Hamlet "we know what we are, but know not what we may be", but it is through the great playwright that we can imagine a different self.
For many this means becoming a better leader or manager and there are many lessons from Shakespeare on doing just that. But, as the world celebrates the 400th anniversary of Shakespeare's death, the Bard is not just relevant for the business world in terms of leadership, he also provides lessons in creativity and innovation, emotional intelligence, teamwork and ethics.
Companies such as marketing giant WPP, Marks & Spencer and Diageo have used theatre companies to teach their staff valuable lessons from Shakespeare for a variety of reasons.
"All of Shakespeare's plays are an examination of human nature," says Piers Ibbotson, Principal Teaching Fellow in WBS Create. "Every single leadership dilemma is looked at; they are full of politics, full of group decision-making, tactics, how emotions get in the way of making decisions.
"And by using these plays we can put students in these situations, these problems; they can then look at them through the eyes of each character involved. It gives them a full picture of the problem, and a full picture of the impact of their decisions, the emotions involved for everybody and the group. It is a very powerful way of teaching students leadership skills, it is definitely something they remember, rather than reading a textbook."
WBS Create use a sprung floor room – where no shoes are allowed and where no tables and chairs exist – to put undergraduates and postgraduate students into scenes from Hamlet, Julius Caesar or Much Ado About Nothing where decision-making is examined and talked through.
Through processes developed by Jonothan Neelands, Professor of Creative Education and head of WBS Create, a knowledge of theatre or English is not necessary as the scenes are stopped and discussed among the group, with insights produced that the students can apply to the business environment.
"We look at the decision-making and ethics involved," says Mr Ibbotson. "The processes we use are great to simplify things so the students can get inside the problems. Although there are the great leaders like Henry V to look at, it is really the comedies that are more like corporate life, such as somebody like Malvolio in Twelfth Night.
"Many of the comedies are about status, about people losing their powerful status or gaining status. It is one of the things that people are most anxious about, the changing of their status relative to others, promotion or demotion is something that makes us anxious, so we can look at that through Shakespeare."
As well as examining what makes a good leader, through acting students gain confidence for public speaking and develop presentation skills, MBA students even have to pitch a business idea to the Shakespeare Birthplace Trust.
Working as actors in an ensemble also develops creative thinking. Actors are trained to leave their egos and personal duels outside when working as a group on a play, something alien to most business meetings where rivalry between workers is actively encouraged.
"Actors show bottomless amounts of patience, massive generosity and continual supportiveness as people work through new ideas," says Mr Ibbotson, a former assistant director at the Royal Shakespeare Company. "It's only in industry that I've seen personal nastiness at people offering alternative interpretations.
"To talk in general terms of 'making people more creative' and 'encouraging innovation at all levels' is nonsense. Innovation may occur where people are creatively engaged, but it cannot be dictated and it cannot be planned, it must be found from the emergent actions of people who are struggling with a task. Competitive individualism will not help creativity nor will formal feedback and assessment.
"For creativity to happen, all hierarchies that are necessary for the execution of the piece must be suspended. The leading players and the humblest walk-on part must have an equal status before the task and have the freedom and the confidence to speak out, dare something and be accepted when it fails.
"Much of present business culture militates against the conditions that will allow creativity to flourish and innovation to occur. There is a popular misconception that artists are chaotic and eccentric people. They are not. They merely operate a different but equally rigorous and systematic conceptual framework, from those who are not artists.
"Good, efficient companies are like wheatfields - a monoculture, the very opposite of the rich intellectual ecosystem you need to generate ideas. In theatre as solutions emerge, they are acted out and adopted or rejected. Rehearsal is not practising, it proceeds by iterative failure."
Theatre is also brilliant at taking a group of total strangers and getting them to work together, something companies strive to do with new projects all the time, but often fail.
"Within just a few days, a director bonds a group into a team with huge shared trust," says Mr Ibbotson.
"In a normal meeting at a company it's impossible to break down the unspoken barriers of hierarchy and status, everybody sticks to their roles, but by adopting the rehearsal-room environment all that is left at the door and it can get people thinking as a body rather than individuals.
"In the rehearsal room you can try out things, experience different roles. It deals with emotional and human issues, something conventional management courses don't often think about."
Business has become a science, and sometimes the people get forgotten about, that is where Shakespeare comes in. He can reconnect business to the emotions, biases and irrational behaviour of people, who are performing roles.
"The idea of business as a machine, and people are just a cog in this big corporate machine is no longer relevant," says Mr Ibbotson. "To get the best out of people Shakespeare and the theatre has been doing it for 400 years, they do it every day. That is where management thinking should be looking now."