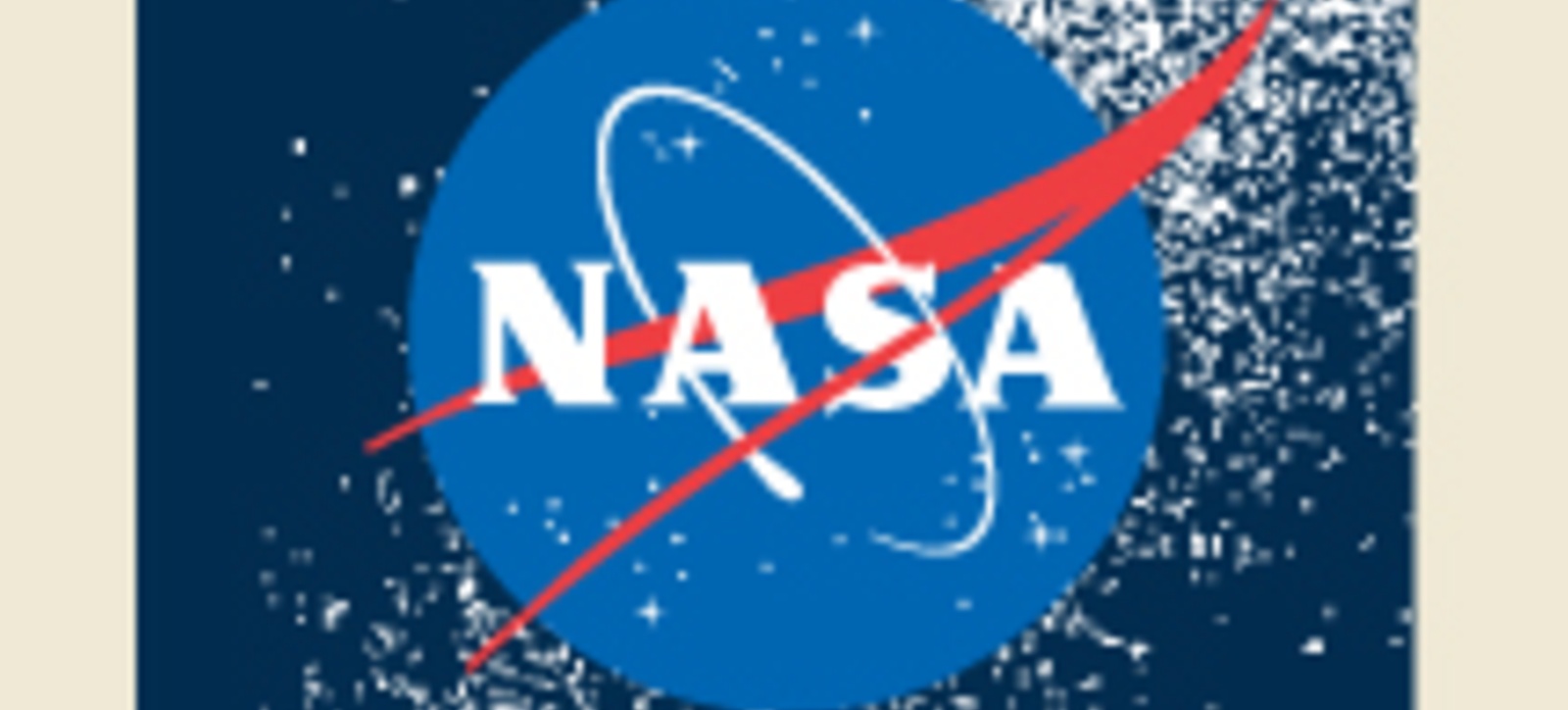 NASA Chief Technologist Douglas Terrier spoke at The Shard
He believes that AI is the most important development in human history
Autonomous robots likely to travel further than any human can
AI will be an integral part of our lives both socially and in business
NASA Chief Technology Officer Douglas Terrier told a packed out WBS London at The Shard that AI is the most important development in human history.
And Dr Terrier, who is NASA's principal advisor on technology, revealed AI will play a huge role as the US space agency explores deep into our solar system in the coming years, with autonomous robots likely to travel further than any human can.
Dr Terrier, who has been working in partnership with Loizos Heracleous, Professor of Strategy, on NASA's future strategic direction, said: "AI will pass human intelligence very soon - within decades. Many people have warned about the consequences of this and the likely loss of jobs, but we at NASA see this as a remarkable opportunity.
"Of course it is something we need to pay attention to. History has shown that it is not the largest but the smartest thing on the planet that dominates the food chain, so we should be careful if we are not the smartest on the planet soon.
"But AI will be an integral part of our lives both socially and in business, it will be the most fundamental change in human history. Machine augmentation is ubiquitous in our lives already and our digital transformation team at NASA is looking at how we can get ahead of the curve.
"However, the rate of technology change is so rapid now. In my lifetime technology advances have gone from decades to products being obsolete in a year-and-a-half – some firms are not even taking out patents because they know they will soon be obsolete."
AI technology was used in NASA's Mars probe Curiosity and is set to guide its new robotic explorer InSight, which is currently on its way to the red planet and is due to land in November, as it drills into the planet's crust and looks to detect marsquakes.
Moreover, a new study by NASA's Jet Propulsion Laboratory predicts autonomous robots will be crucial for exploring the farther reaches of our solar system as spacecraft will often be out of communication of Earth, so they will have to make decisions by themselves and navigate their way back.
And Dr Terrier believes this advanced technology will trickle down to help wider society on earth.
"NASA's technology and innovations have always benefited humans on earth," said Dr Terrier. "The technology we use to recycle water, even perspiration, on the International Space Station is now being used in countries with severe water shortages. It will be the same for our AI technology."
The recent launch of Warwick Business School's AI Innovation Network will investigate how artificial intelligence can be used to take on some of the world's biggest challenges.
"This is a smart move," said Dr Terrier. "All businesses are going to have to get their heads around AI and how it will impact on their sector. Machine intelligence and its ability to extract value from big data will be fundamental to any business being competitive.
"My nine-year-old son's generation will be the first generation in history to have evidence of life on another planet and work with intelligent machines.
"Half of the jobs for him have not been invented yet, so how does a business compete in that sphere? People talk about strategic agility, but the answer is there is no model that can deal with this rapid change."
Dr Terrier detailed how NASA's role is now to encourage the growth of the commercial space sector by contracting out cargo flights to re-supply the ISS to the likes of SpaceX and Orbital ATK, with plans for private firms to be used to take astronauts to ISS in the future.
That leaves NASA the job of investing in the "pointy tip of space exploration" where a commercial market has not developed yet, such as putting humans on Mars.
"The space industry is now worth $348 billion, and this is just the ground floor," said Dr Terrier. "NASA can now concentrate on building the largest ever space craft to take humans to the moon and then Mars.
"And launching next year is the James Webb space telescope. In the past it was a bipolar space race, but now we collaborate internationally, and this will be launched on an Ariane space rocket built by the European Space Agency. It will have 100 more times resolution than the Hubble telescope, so we will be able to see within a few million years of the 'big bang'.
"The growth of the space industry is a win-win for NASA, as we have a host of new partners like SpaceX and it allows us to invest in incredibly exciting new technologies and missions."
Further reading: Dr Douglas Terrier shares insights on NASA's Leadership.
If you're looking to develop strategies to lead your organisation and seize opportunities through digital transformation, you may be interested in the Warwick Diploma in Digital Leadership.